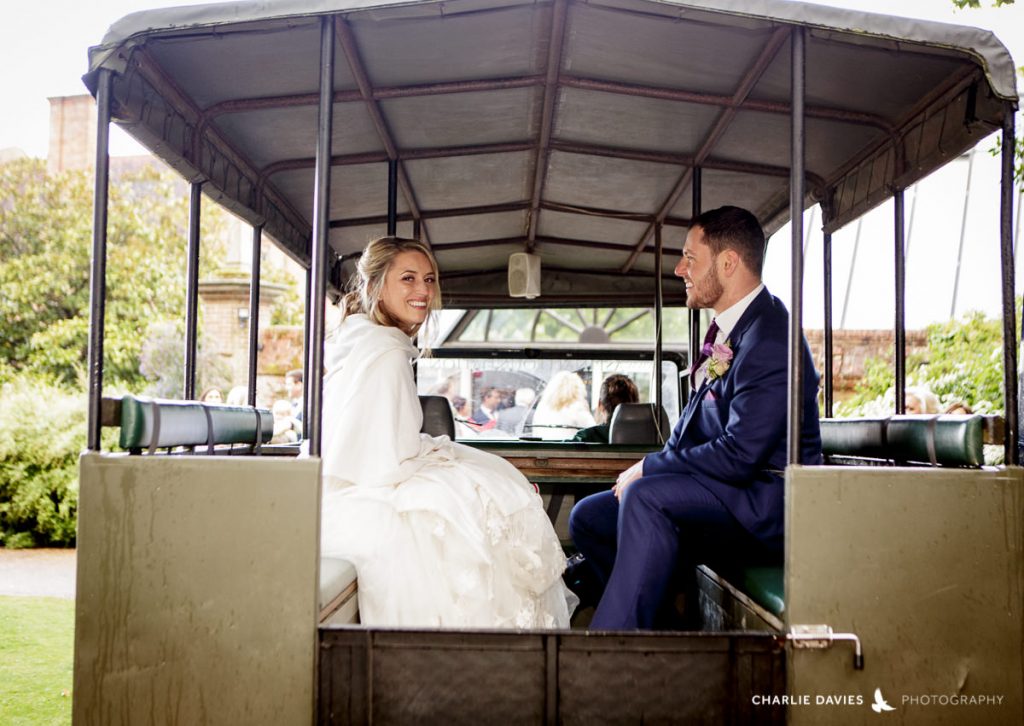 Port Lympne Hotel wedding photography
Port Lympne Hotel wedding photography:
I remember receiving the email from Ellen asking me if I was available to be the wedding photographer for her wedding to Paul at the Port Lympne Hotel and Wildlife Reserve in Kent. My instant feeling was "wow I really hope I am free as this sounds like an incredible wedding celebration and a day that will be unique and different." which the day truly was.
The wedding venue is within 600 acres and is truly beautiful. John Aspinall created the Aspinall Foundation which runs the reserve and his vision was to save endangered animals and return them to the wild.
Ellen and Paul had an absolutely wonderful day, the backdrop was stunning. We went out on a safari ride around the reserve & we were treated to incredible views and even a double rainbow. One of the guests hilariously started humming the theme tune from the movie Jurassic Park at one point.
We had rain about an hour before the ceremony but the excellent wedding team at the Port Lympne Hotel quickly moved the ceremony into the inside area.
As you can see from these images the weather did improve and so much fun was had on the day, especially everyone dancing to the band.
Ellen and Paul are an awesome couple, I loved spending time in their company and it was such a pleasure to capture their wedding day & celebrations.
I absolutely loved the adventurous spirit of the wedding day and all the fun moments of the day.
Congratulations to the new Mr & Mrs Wallace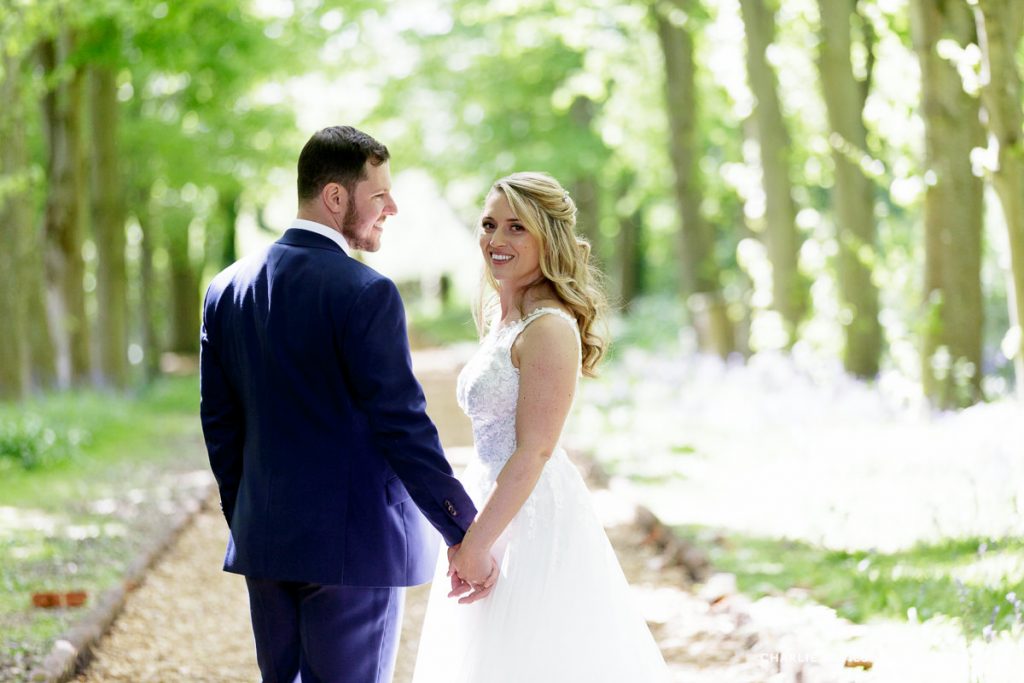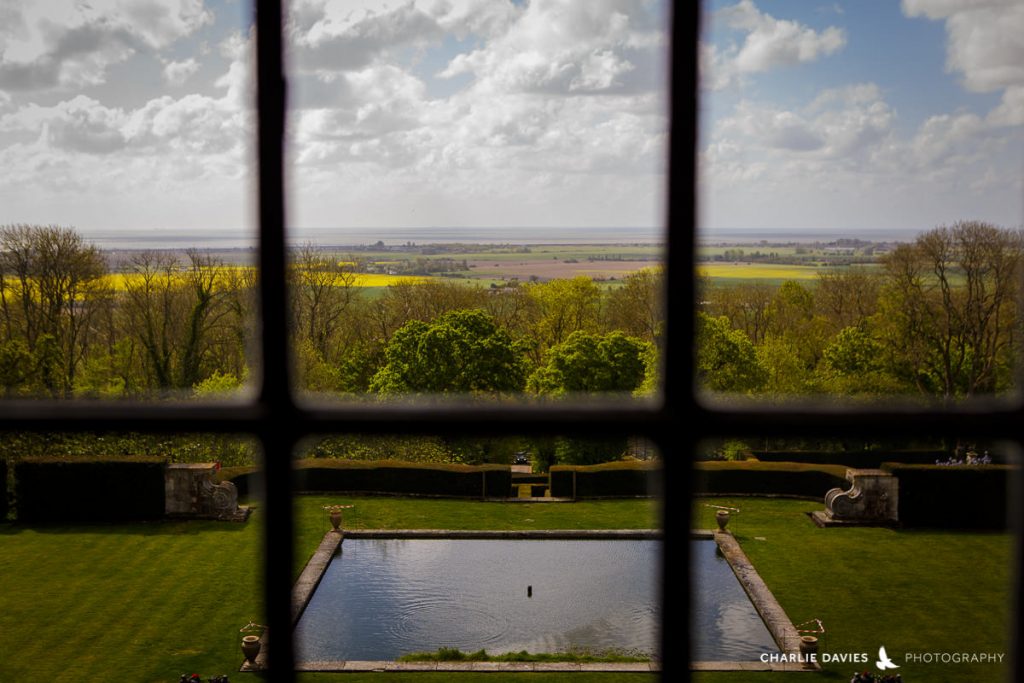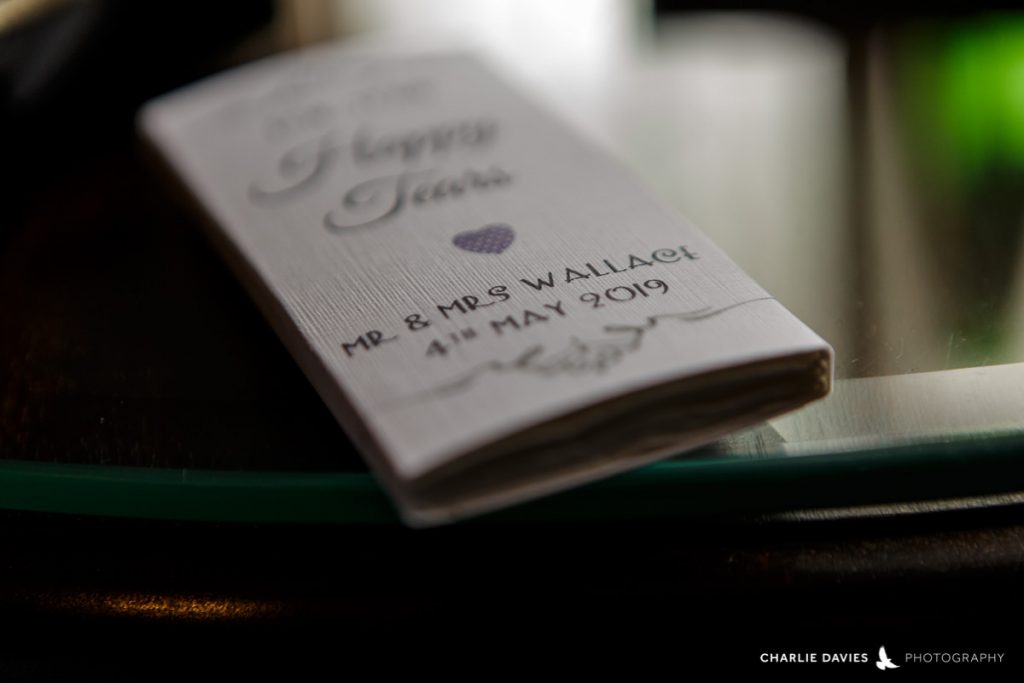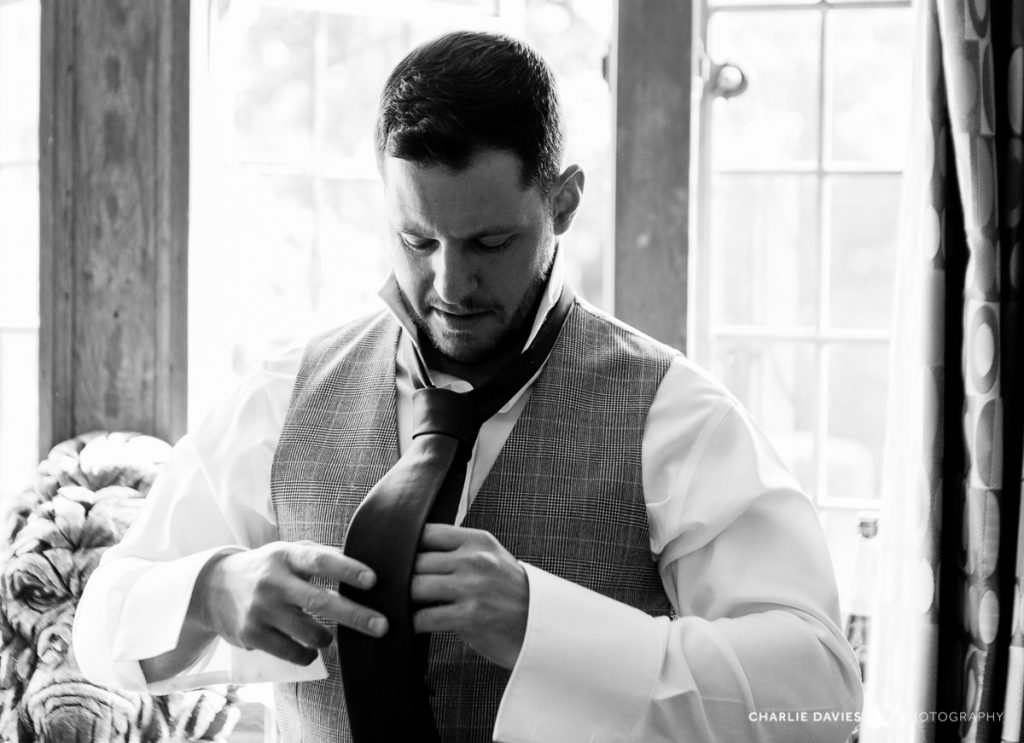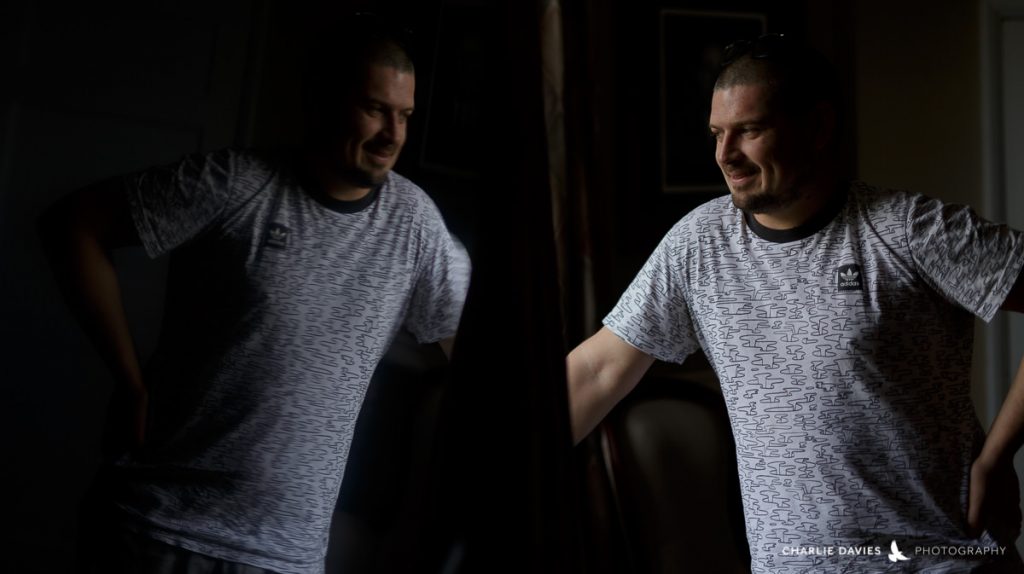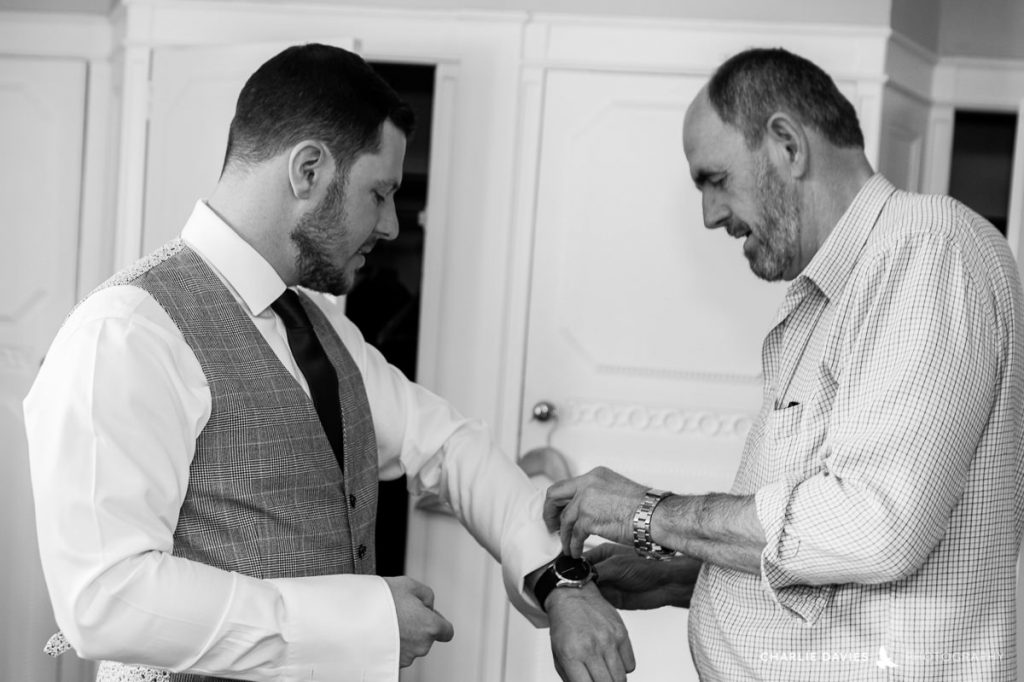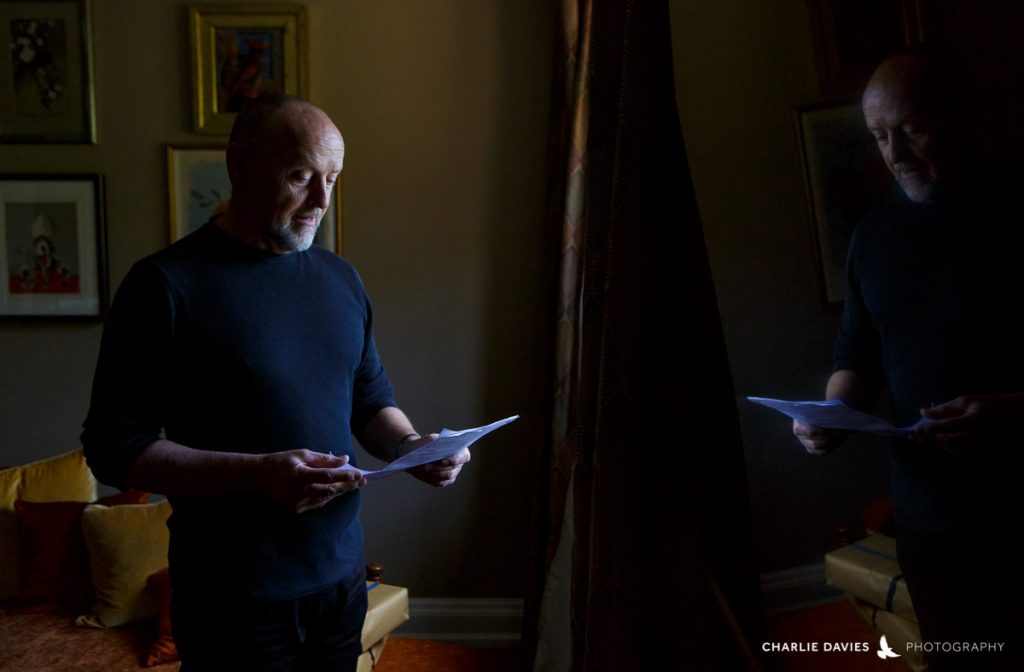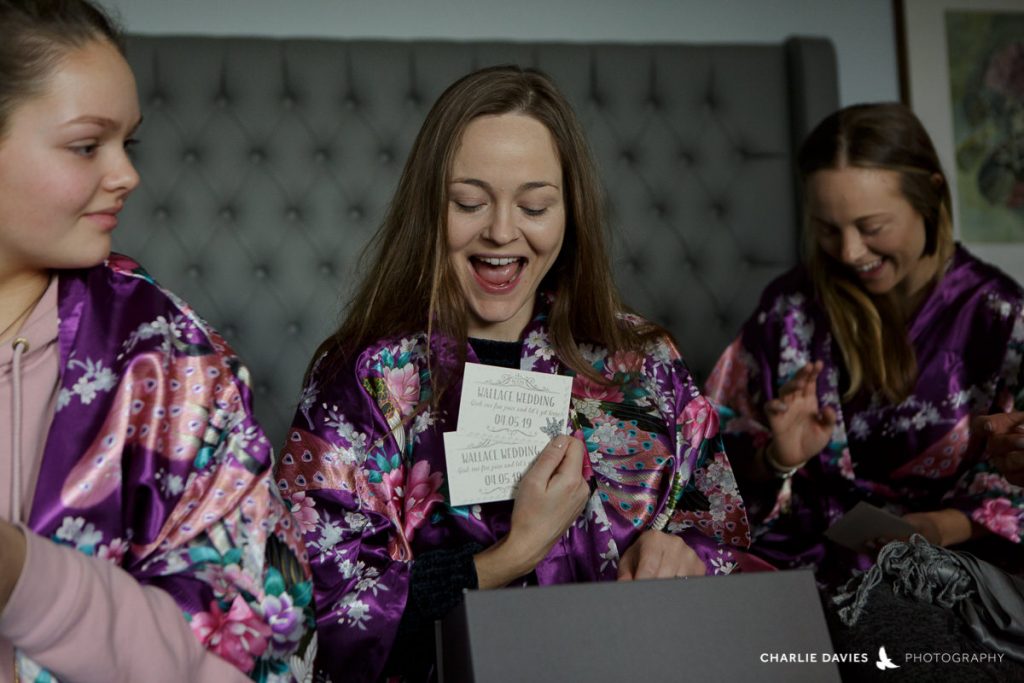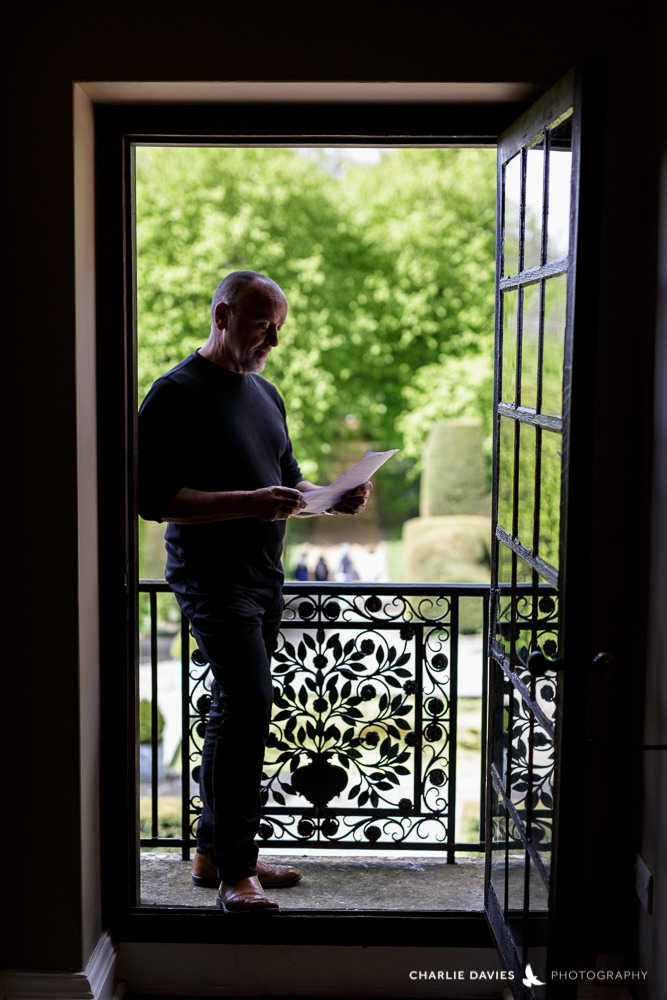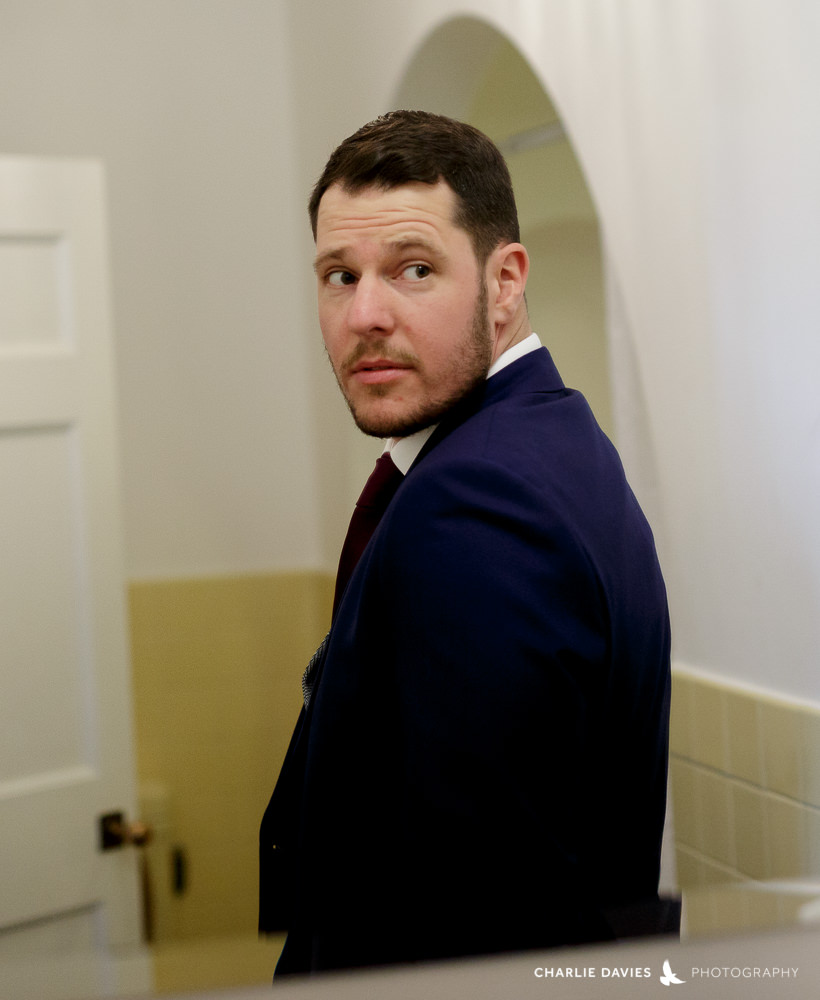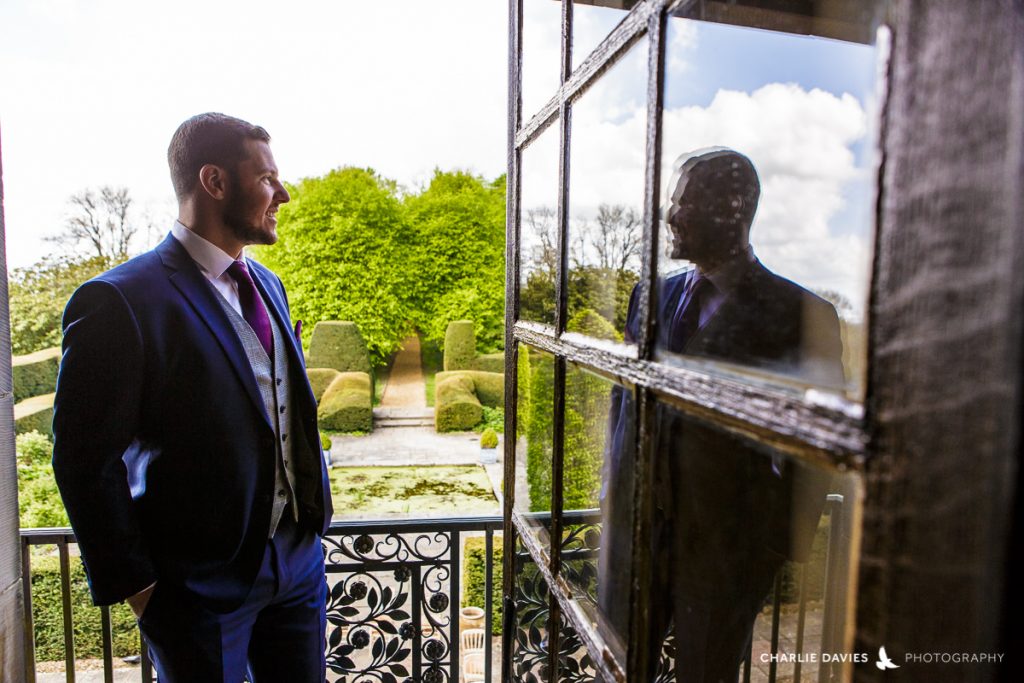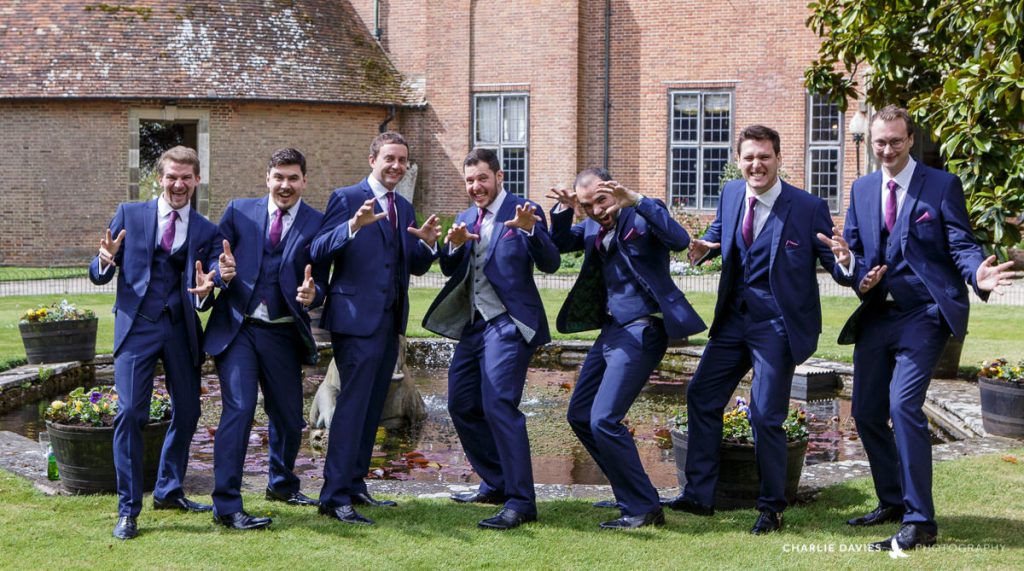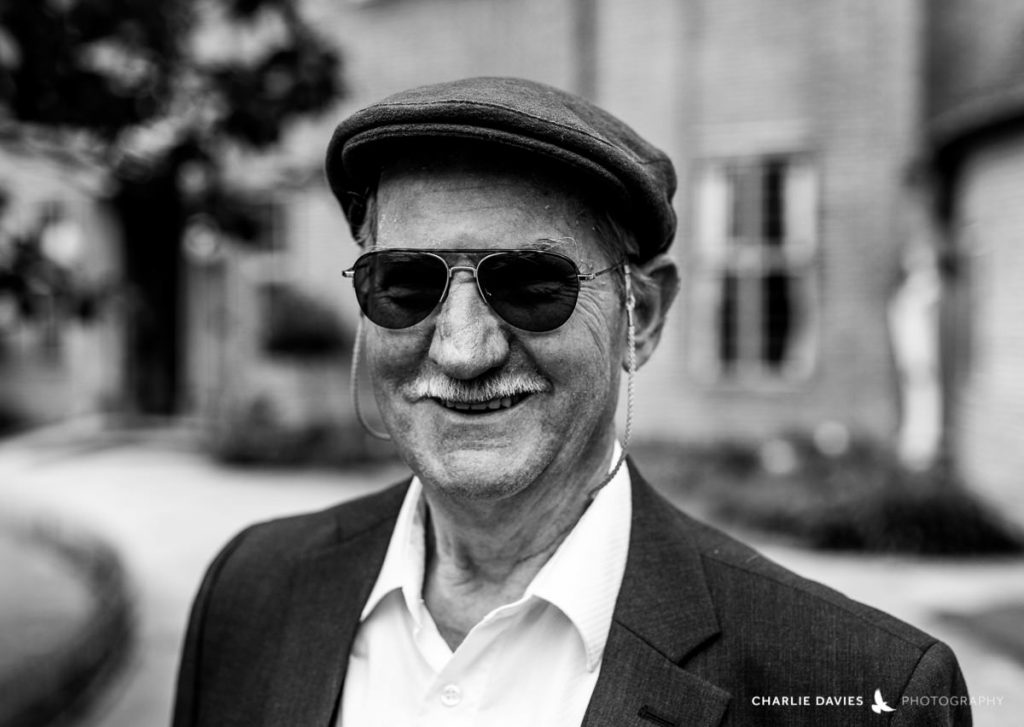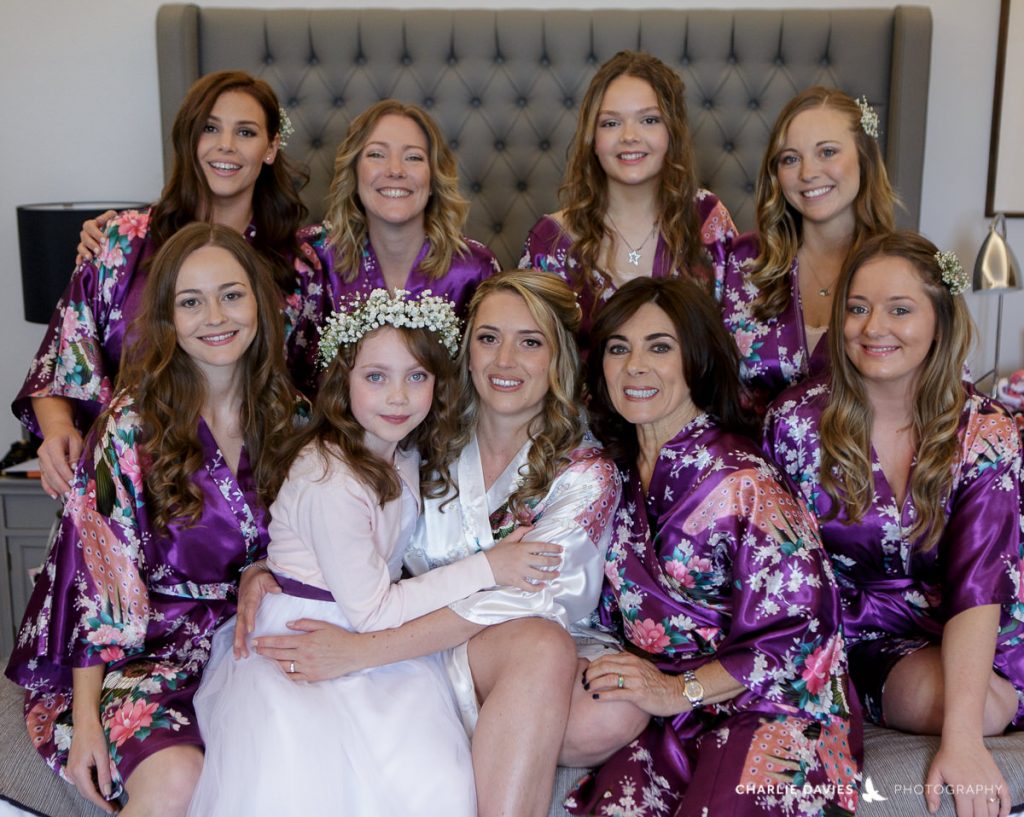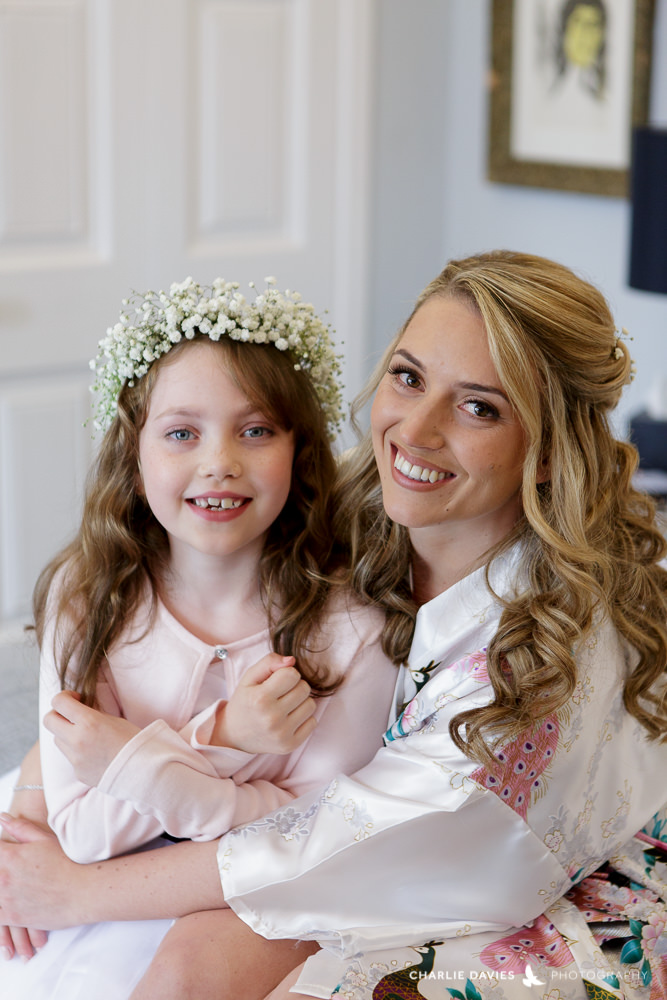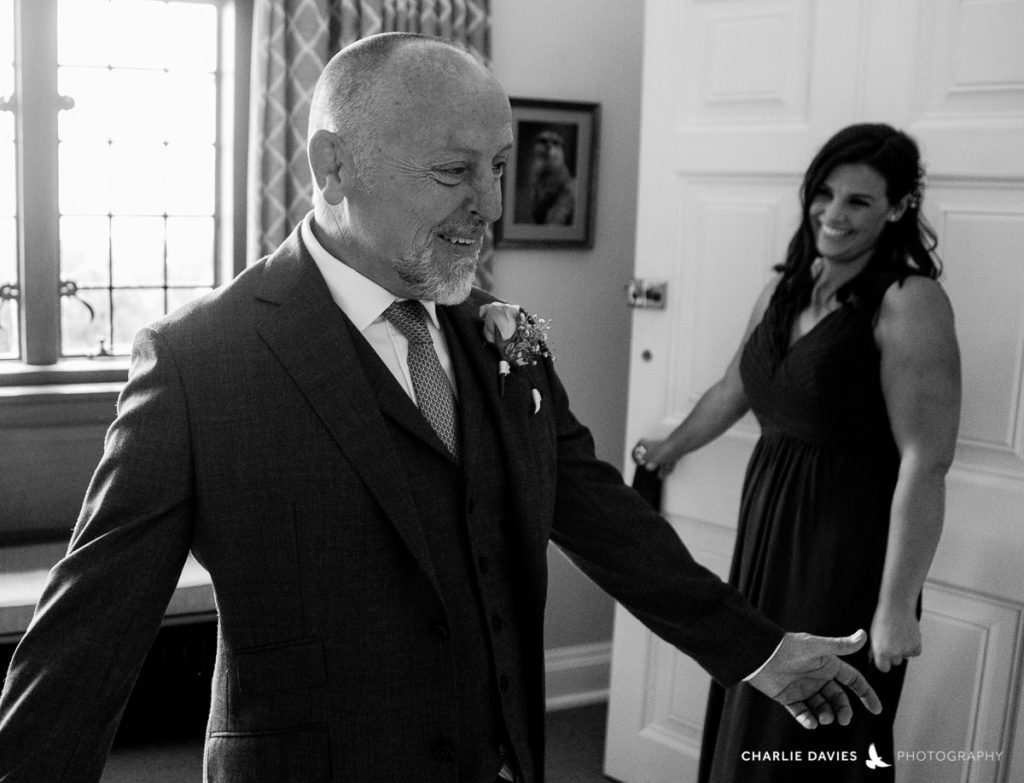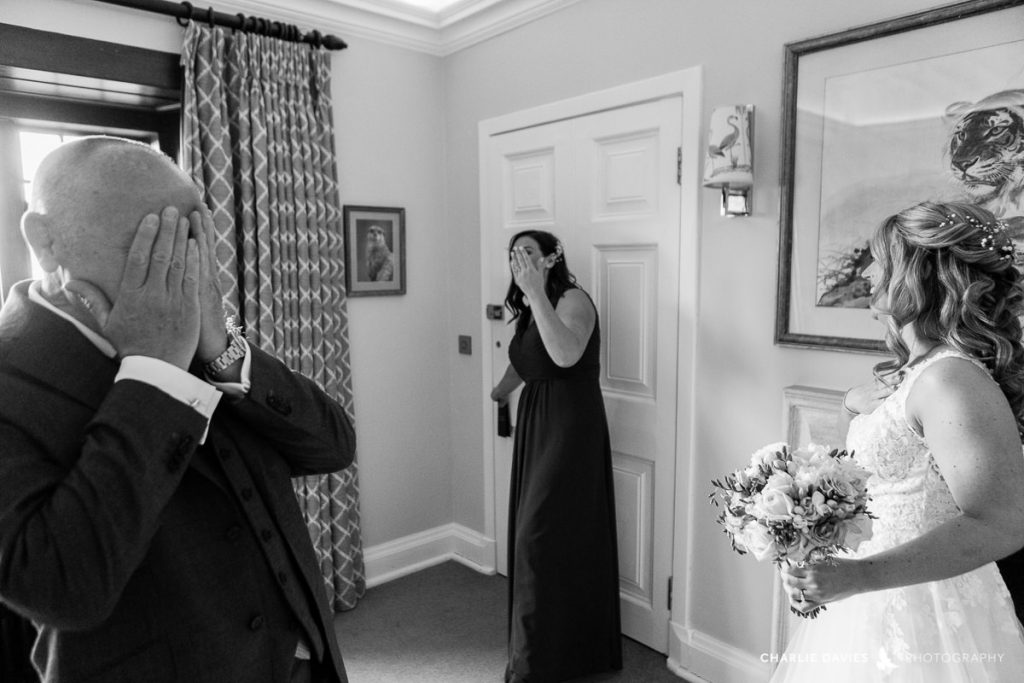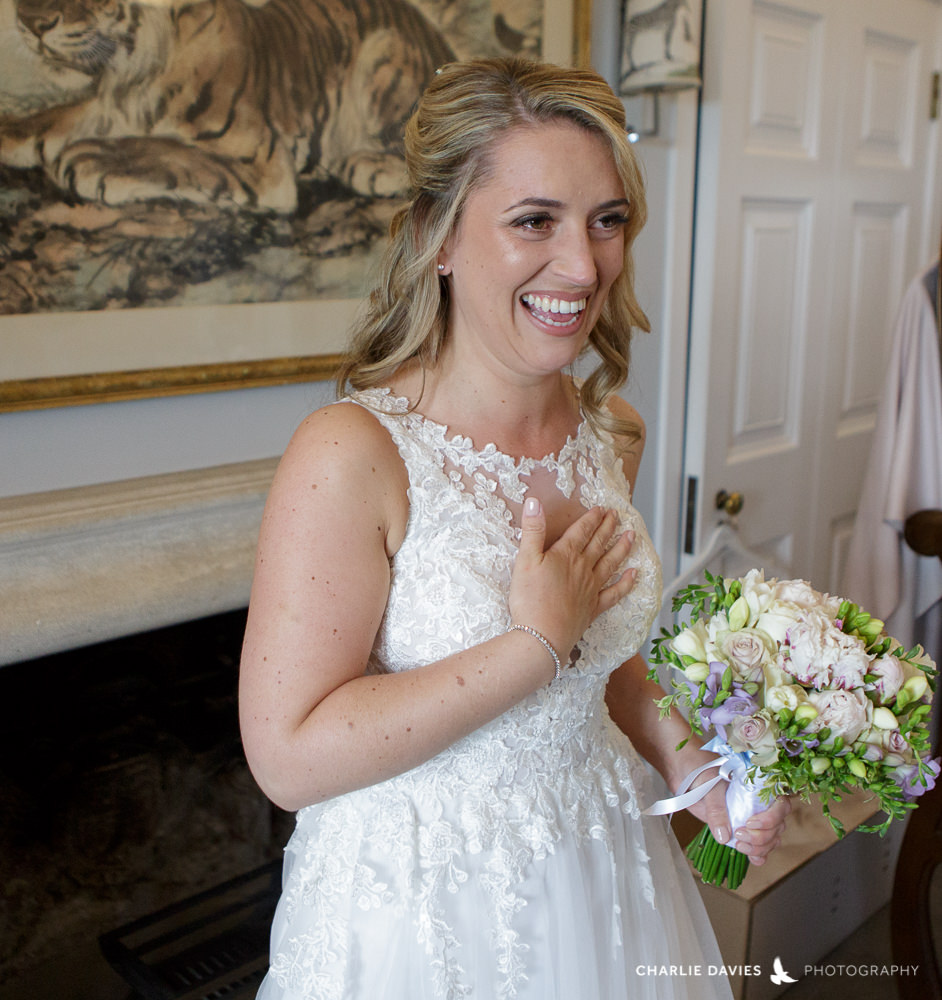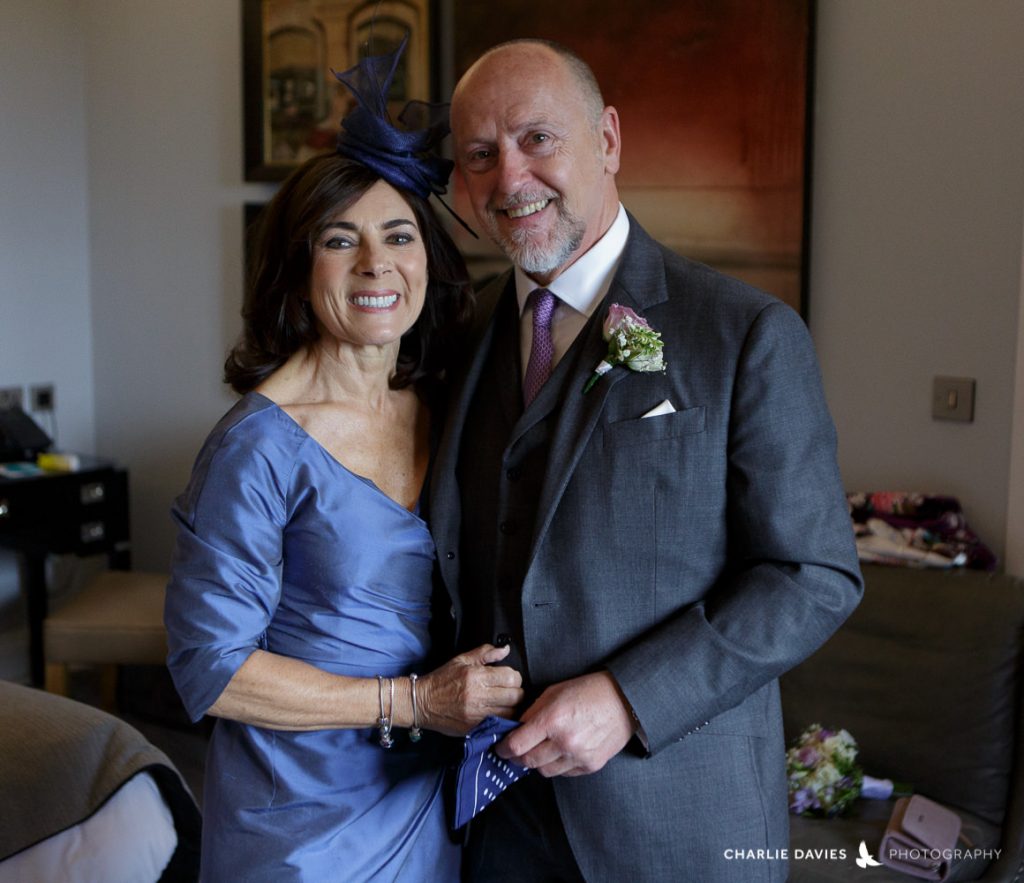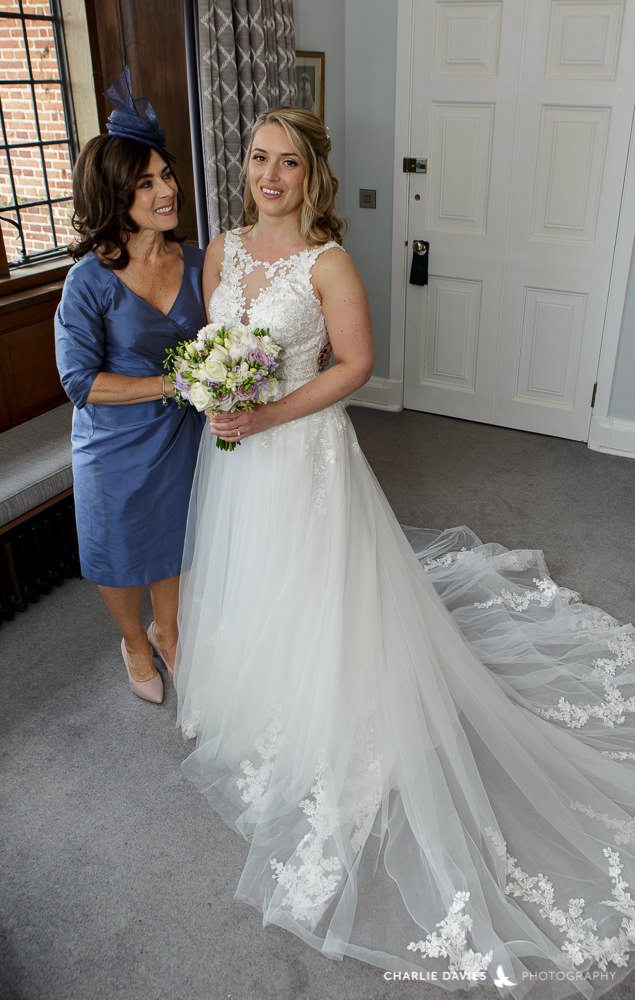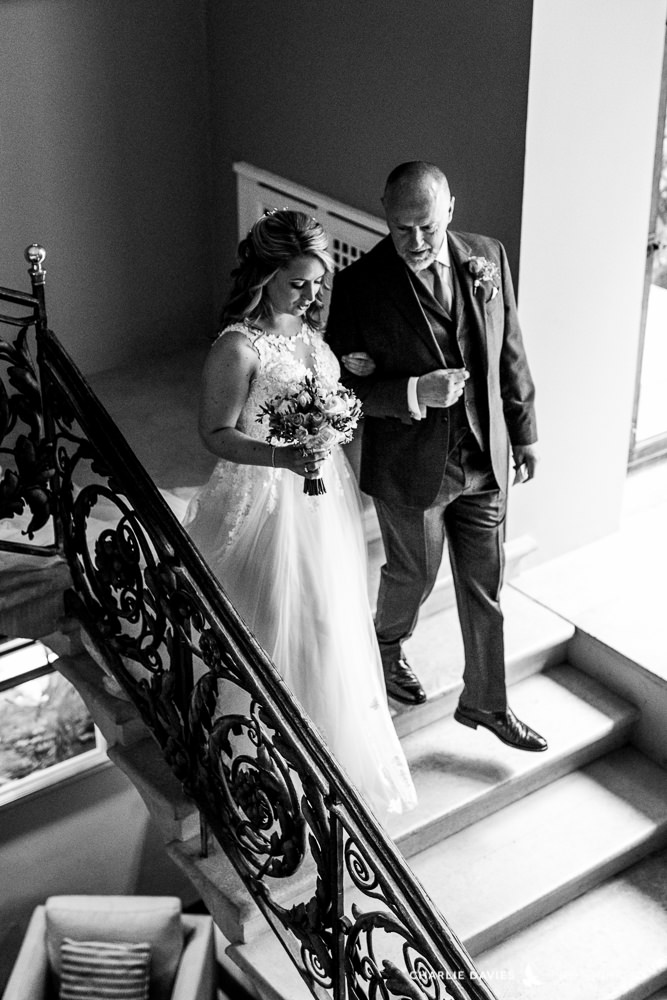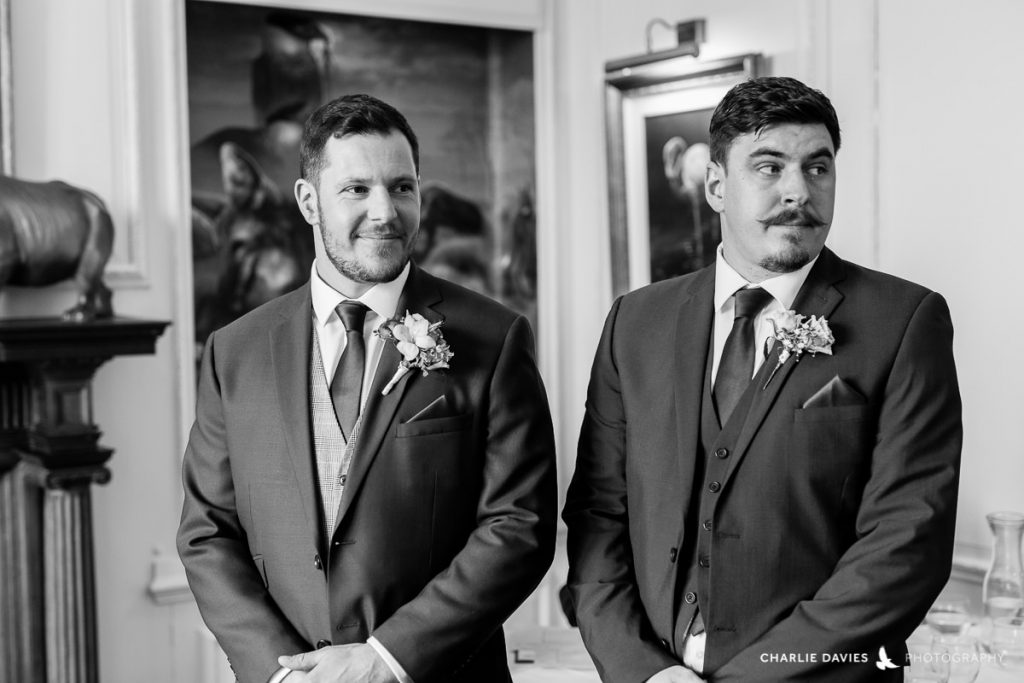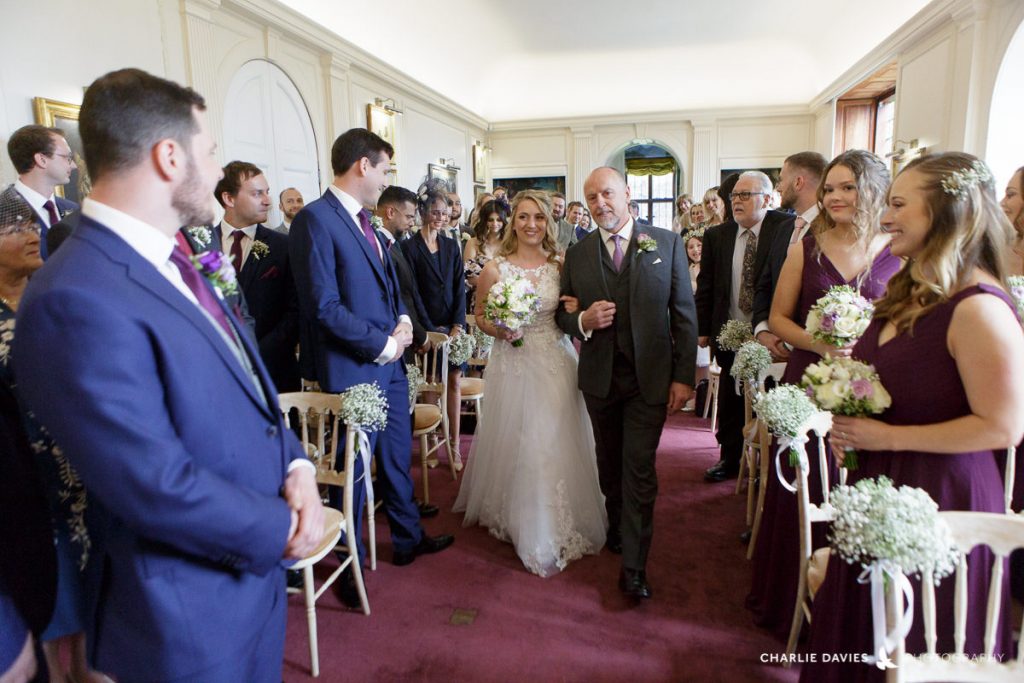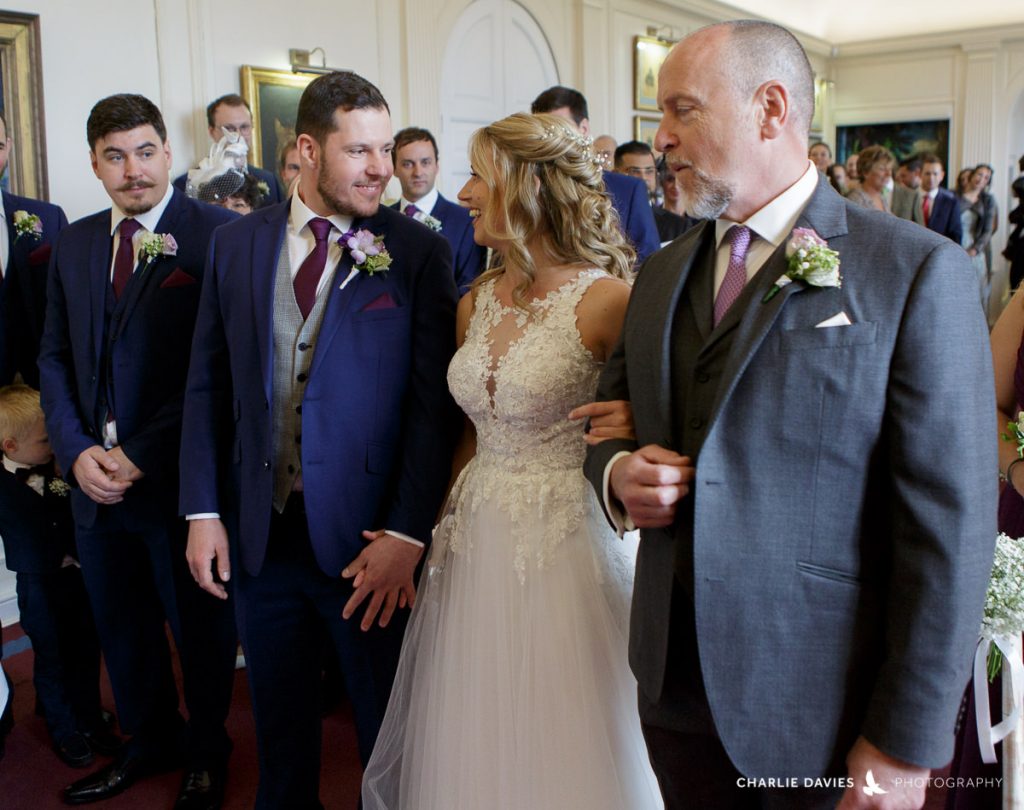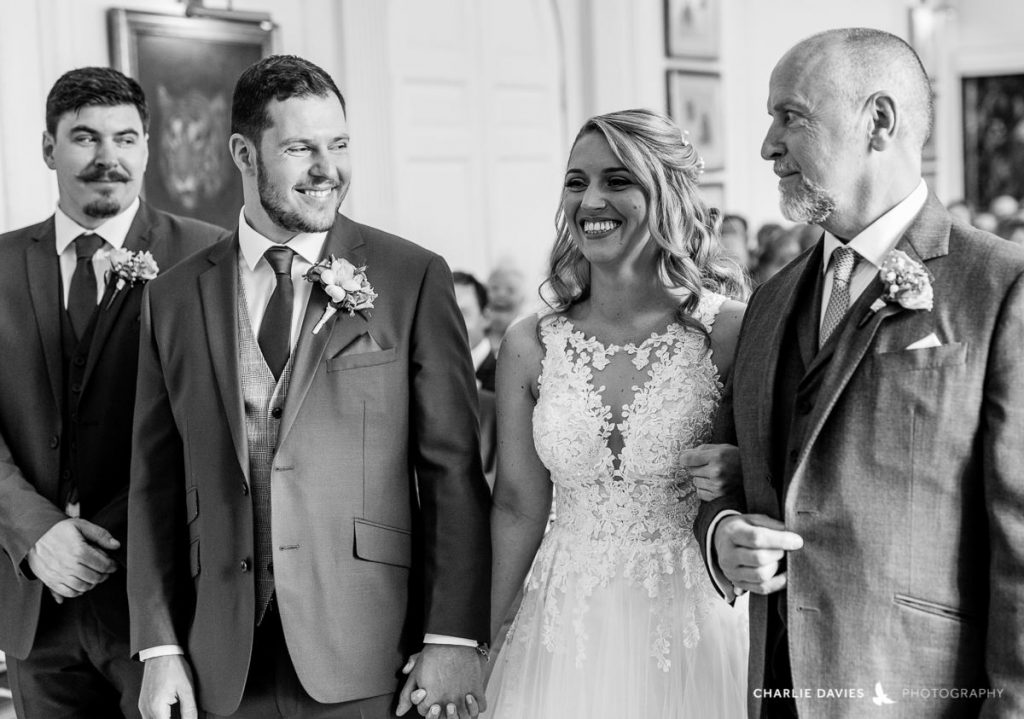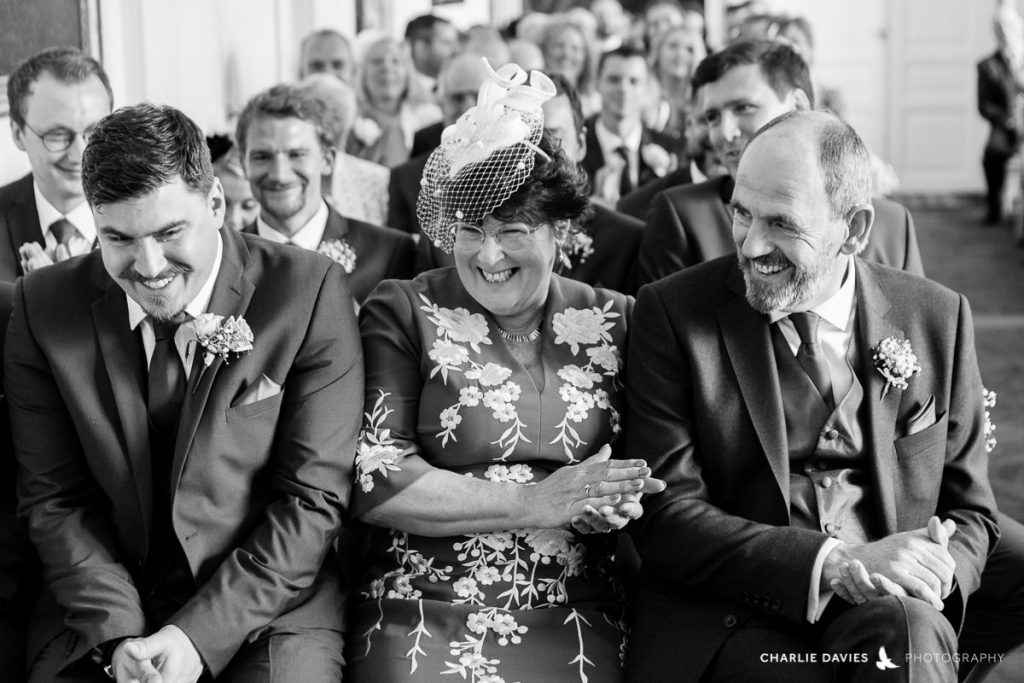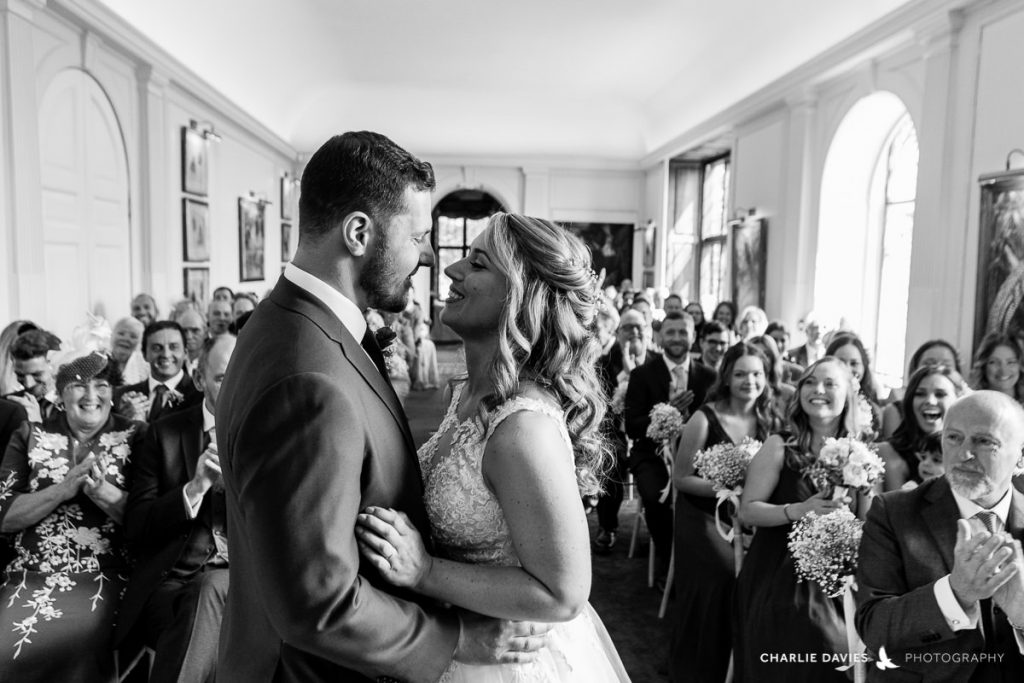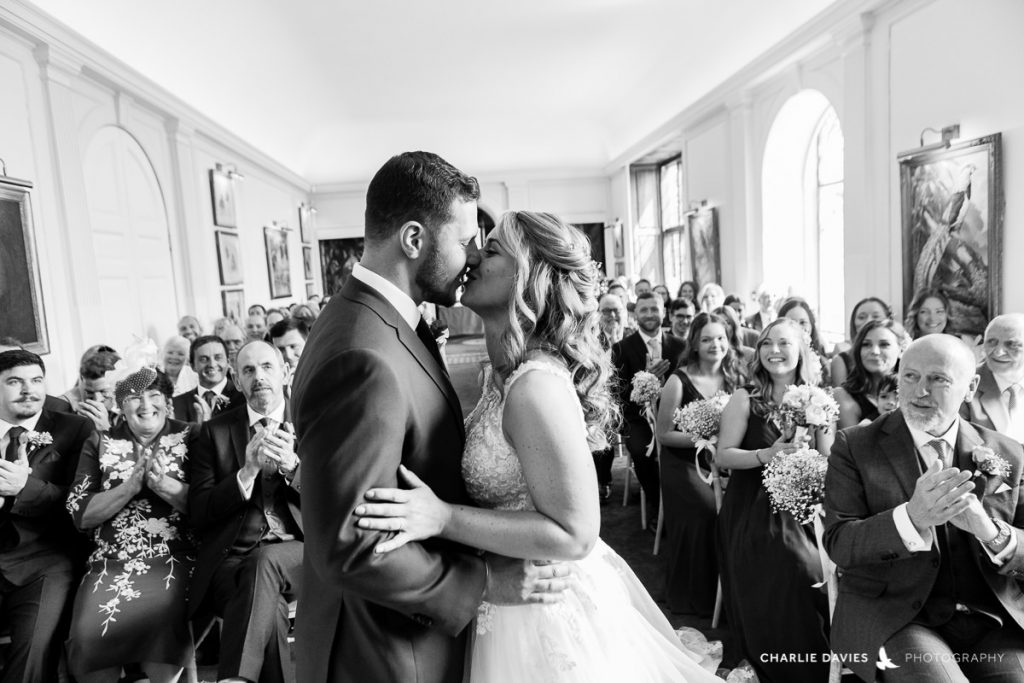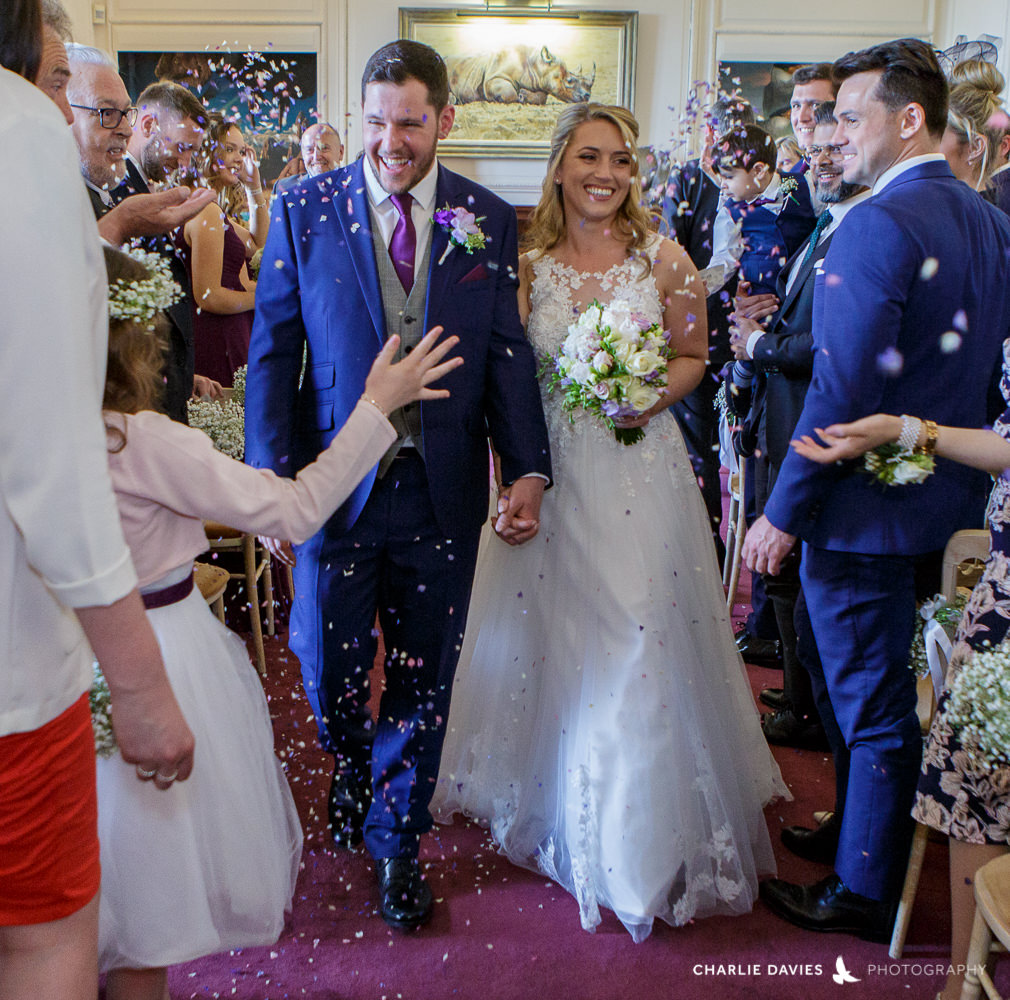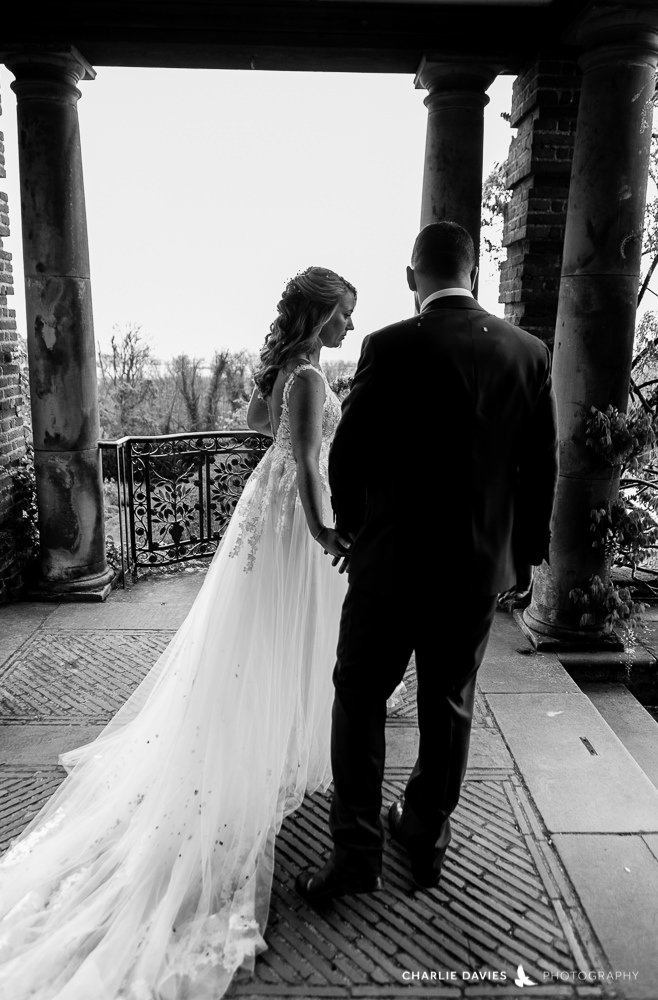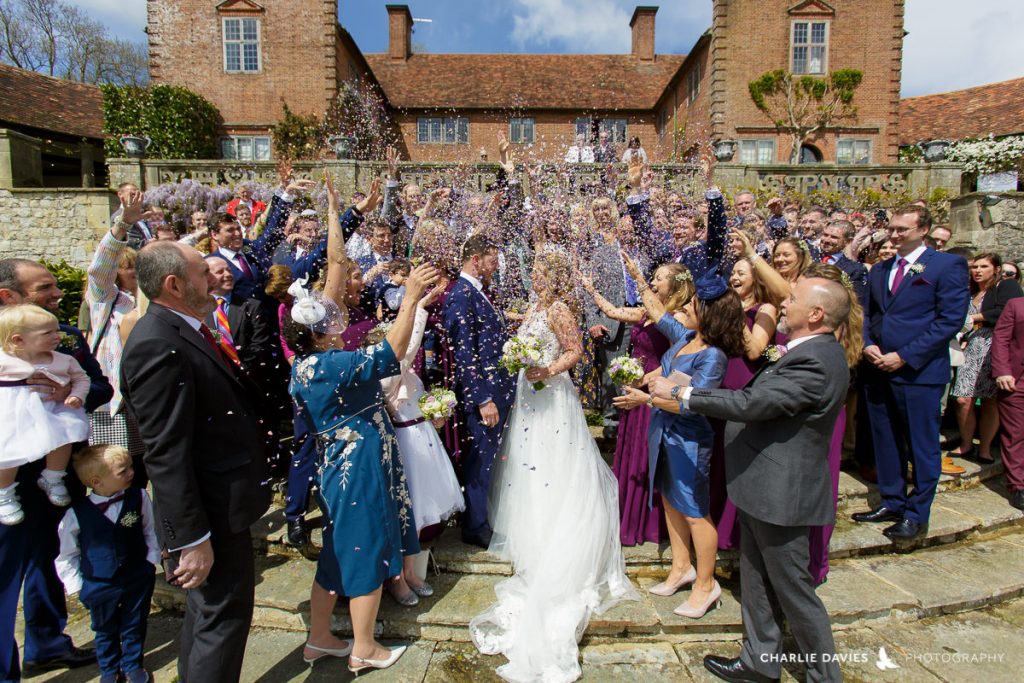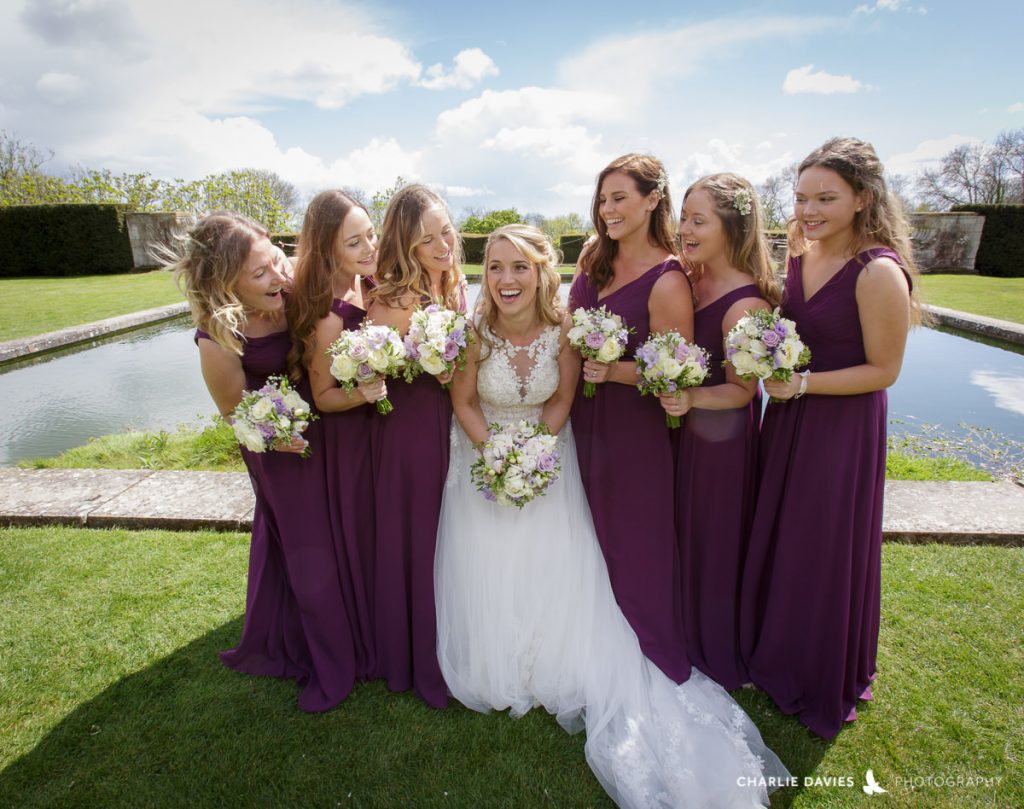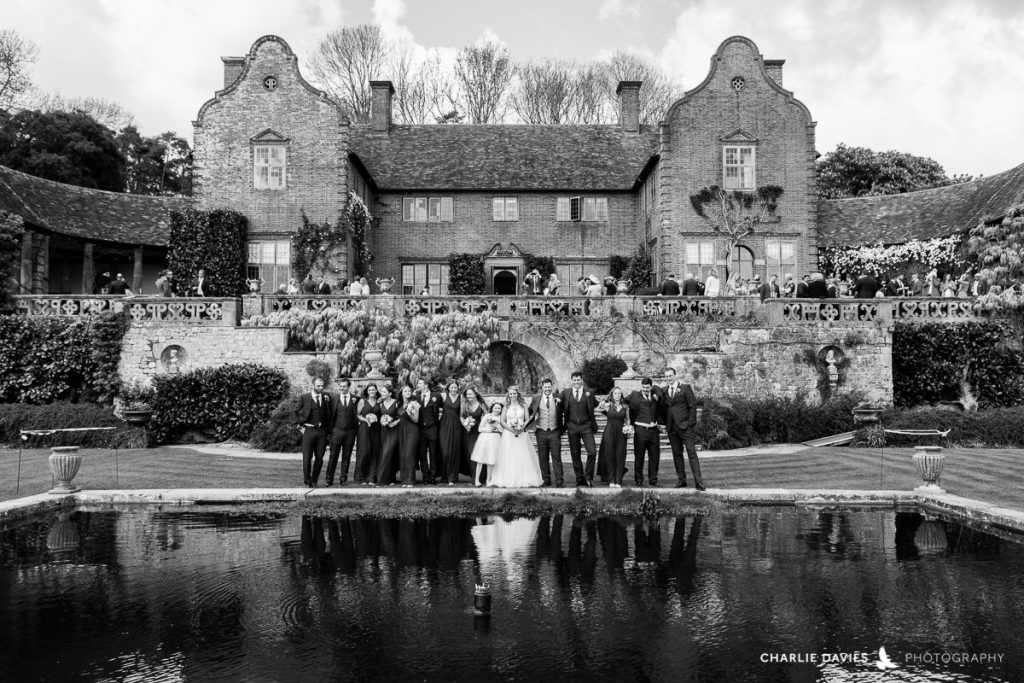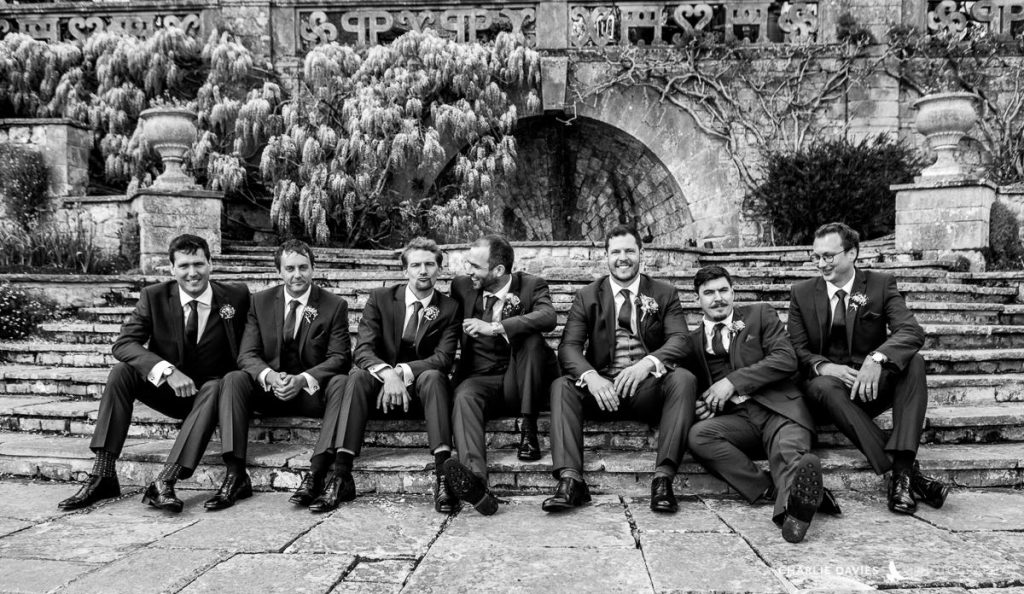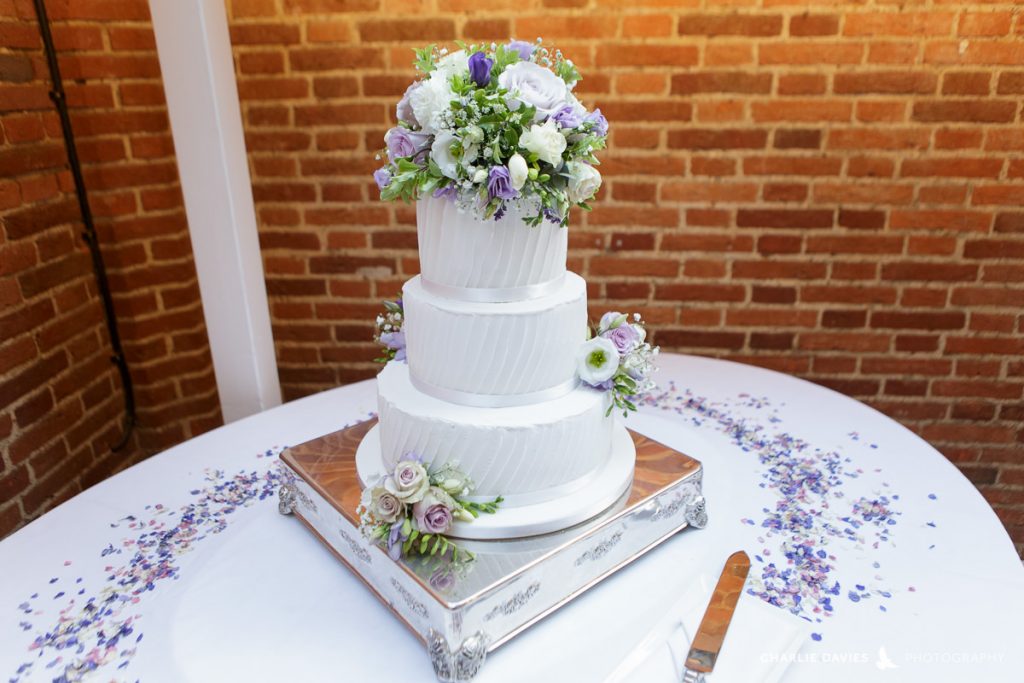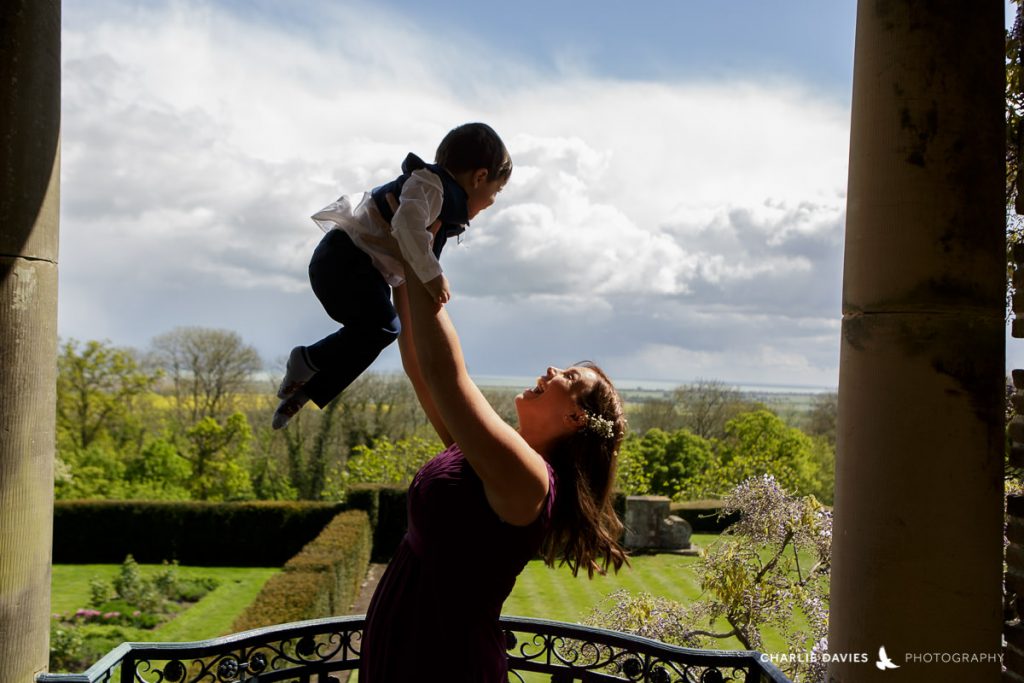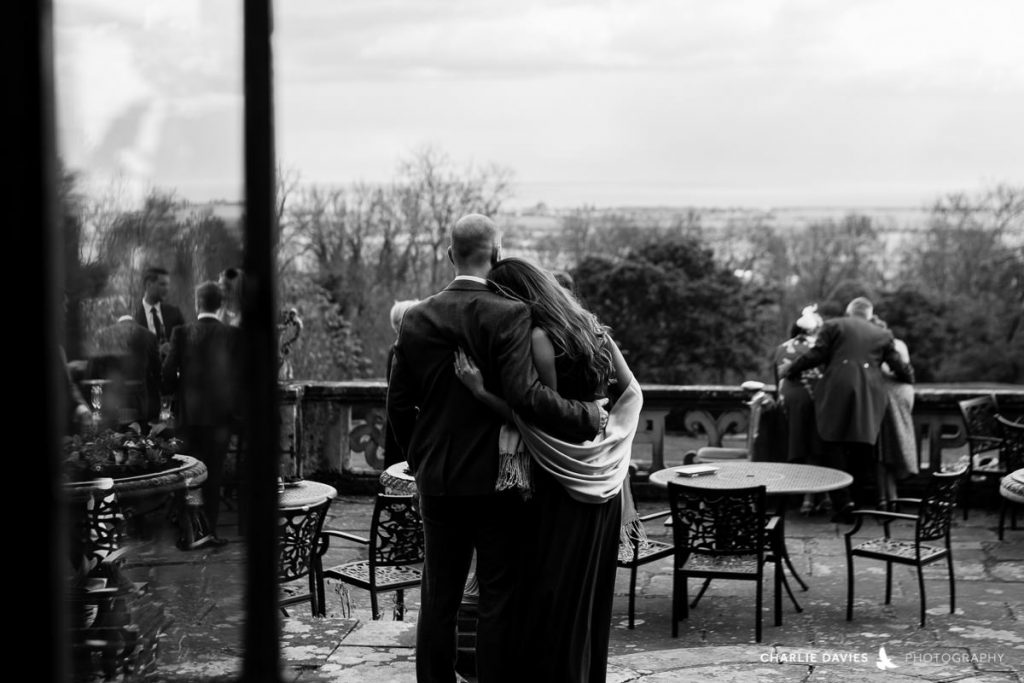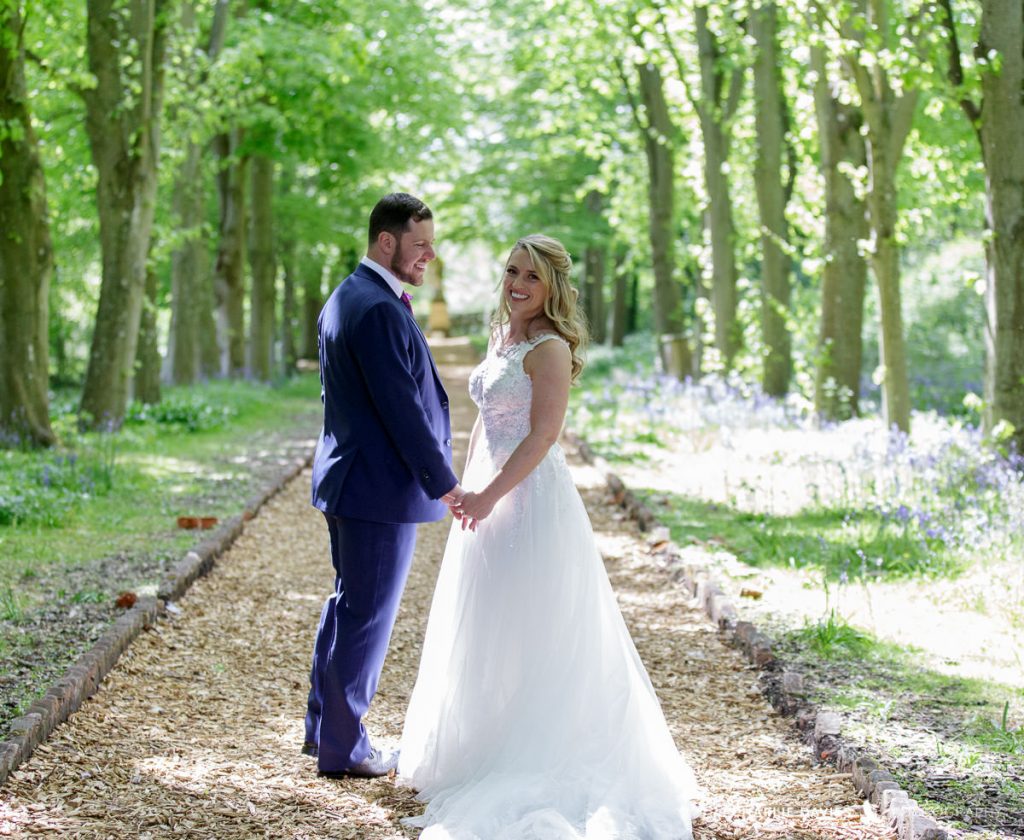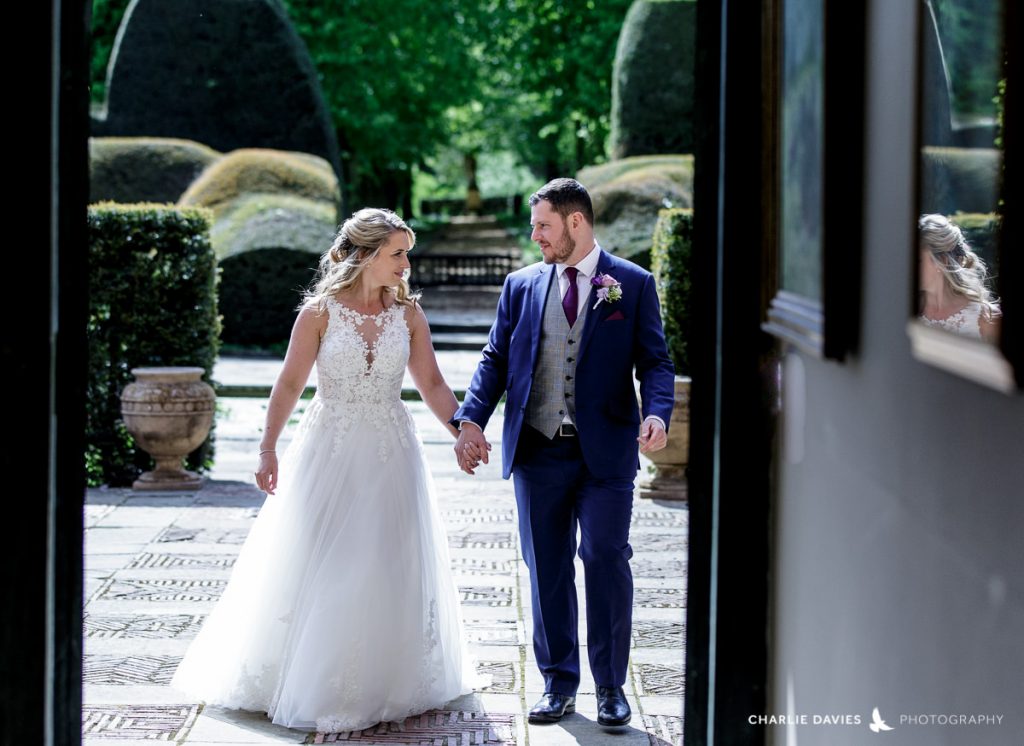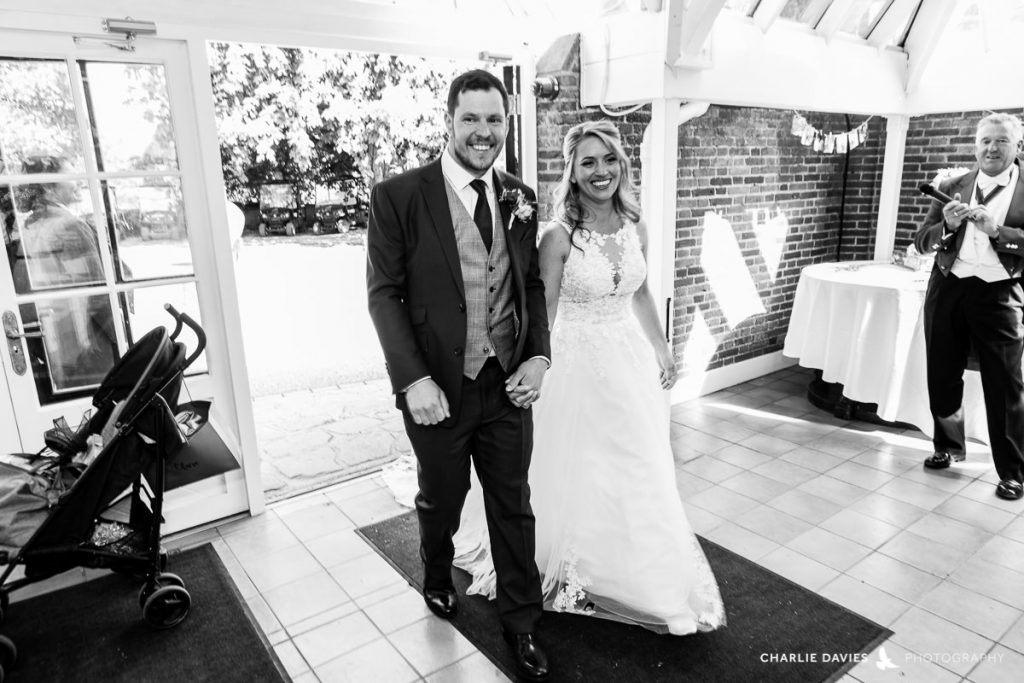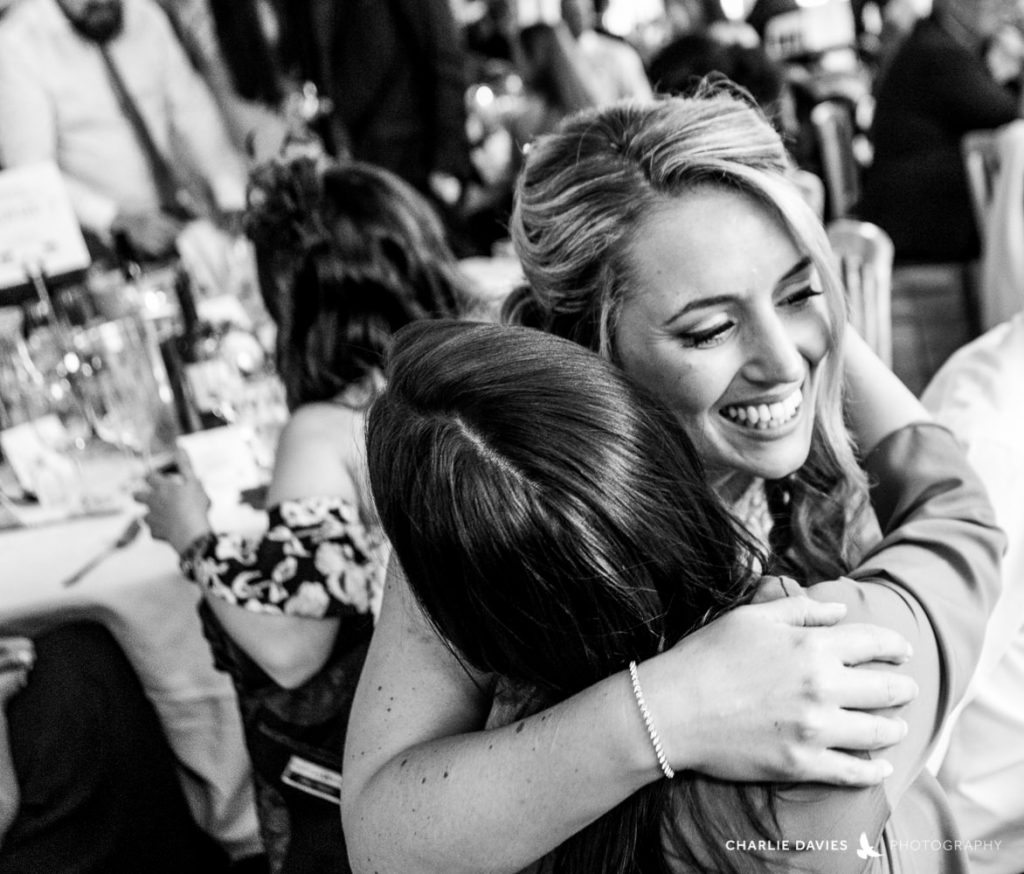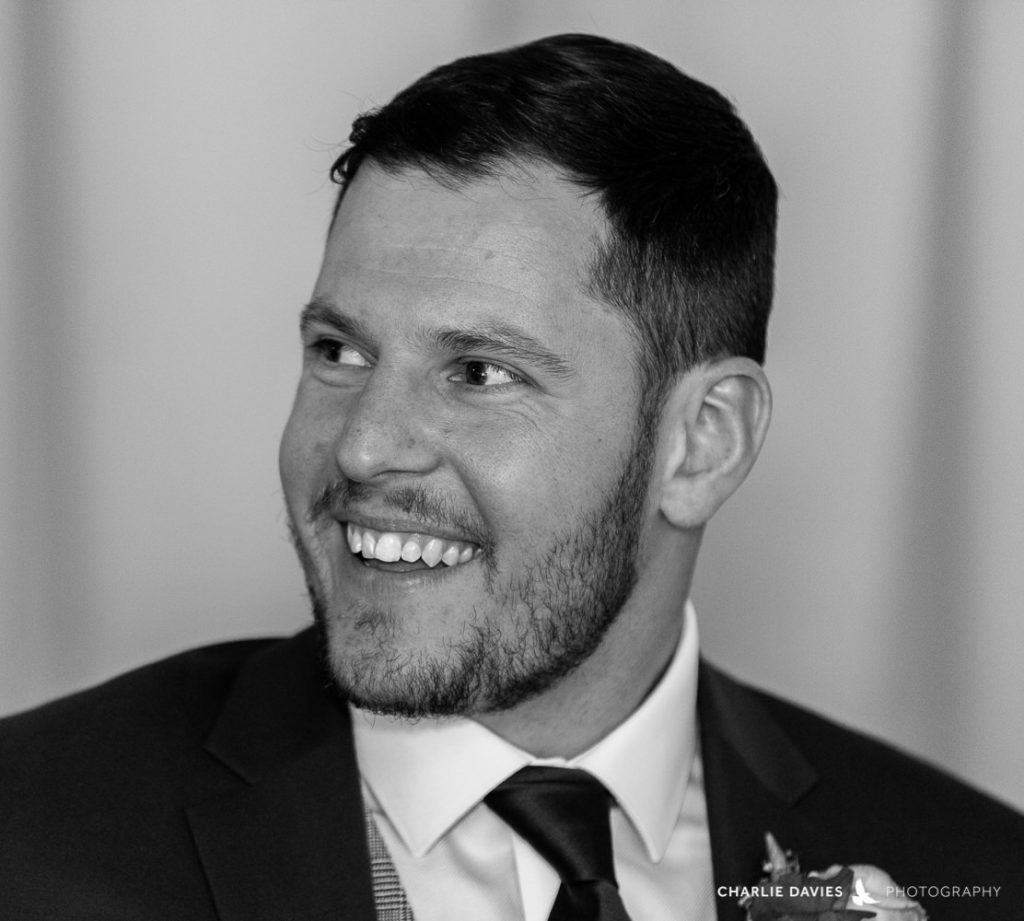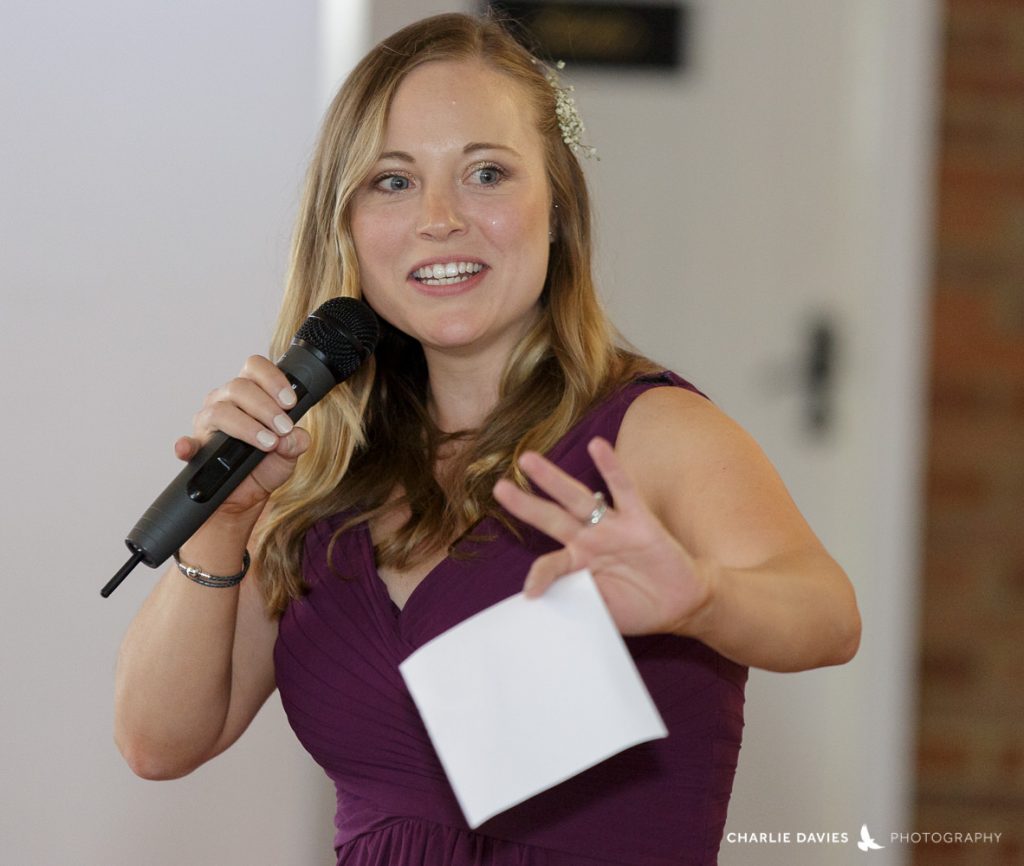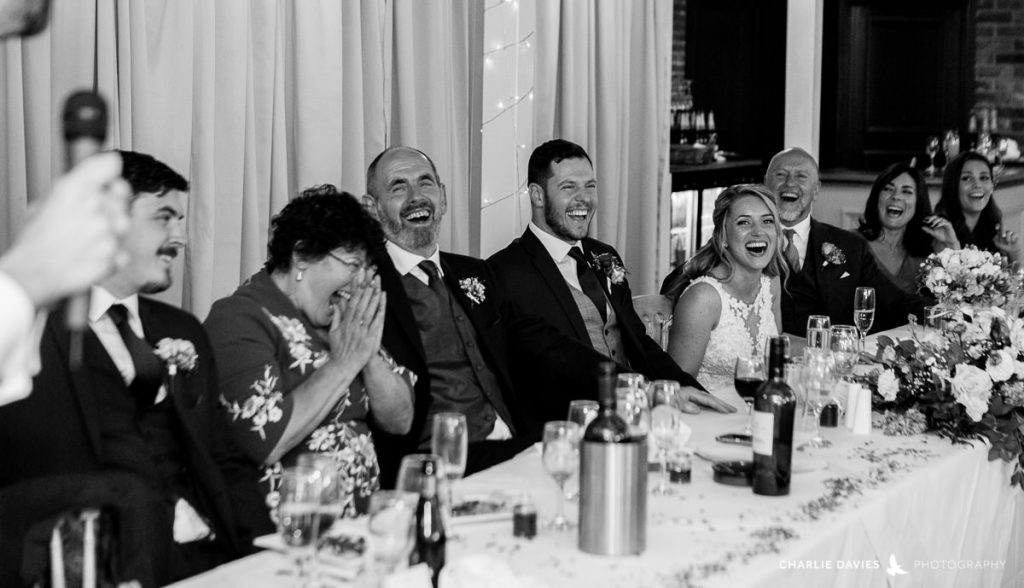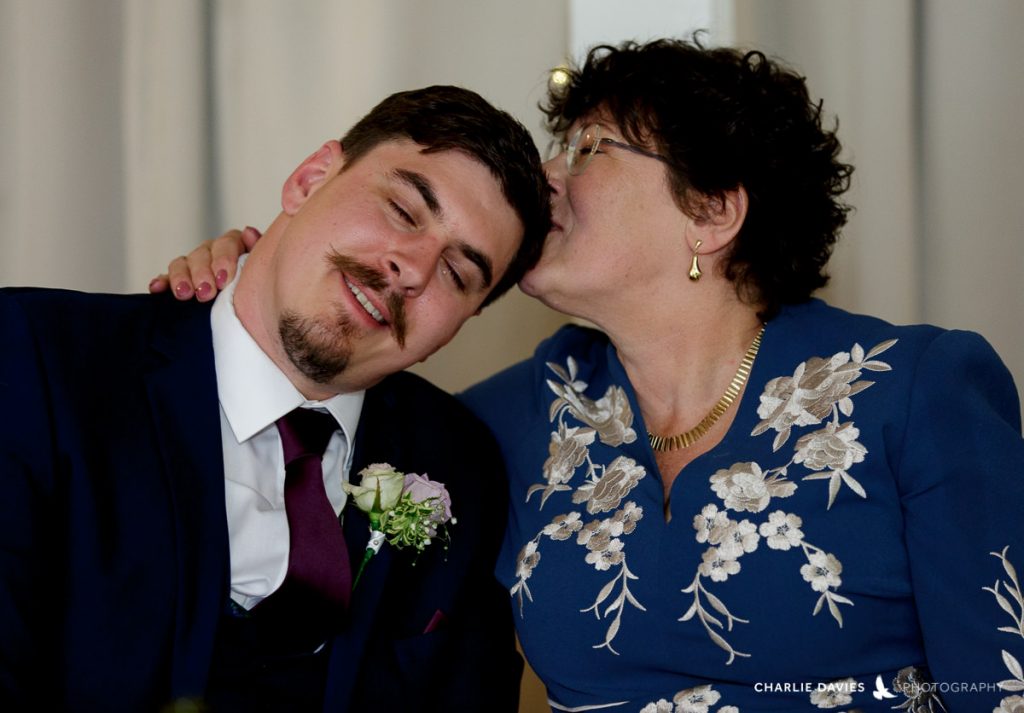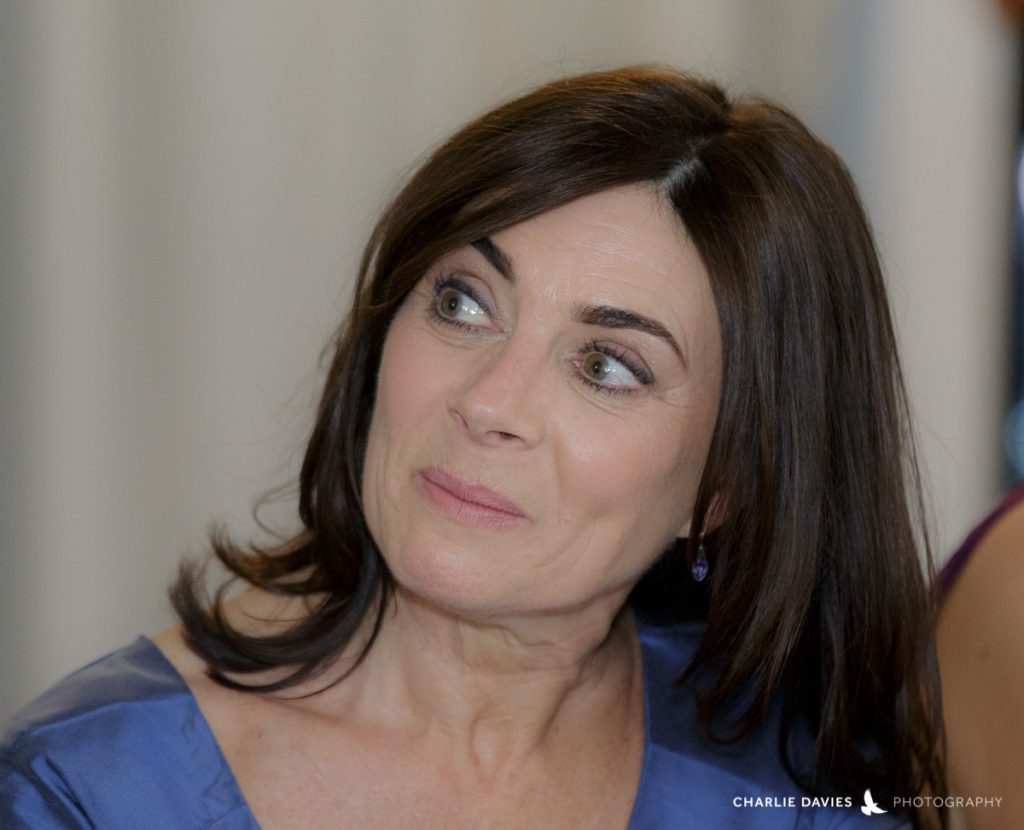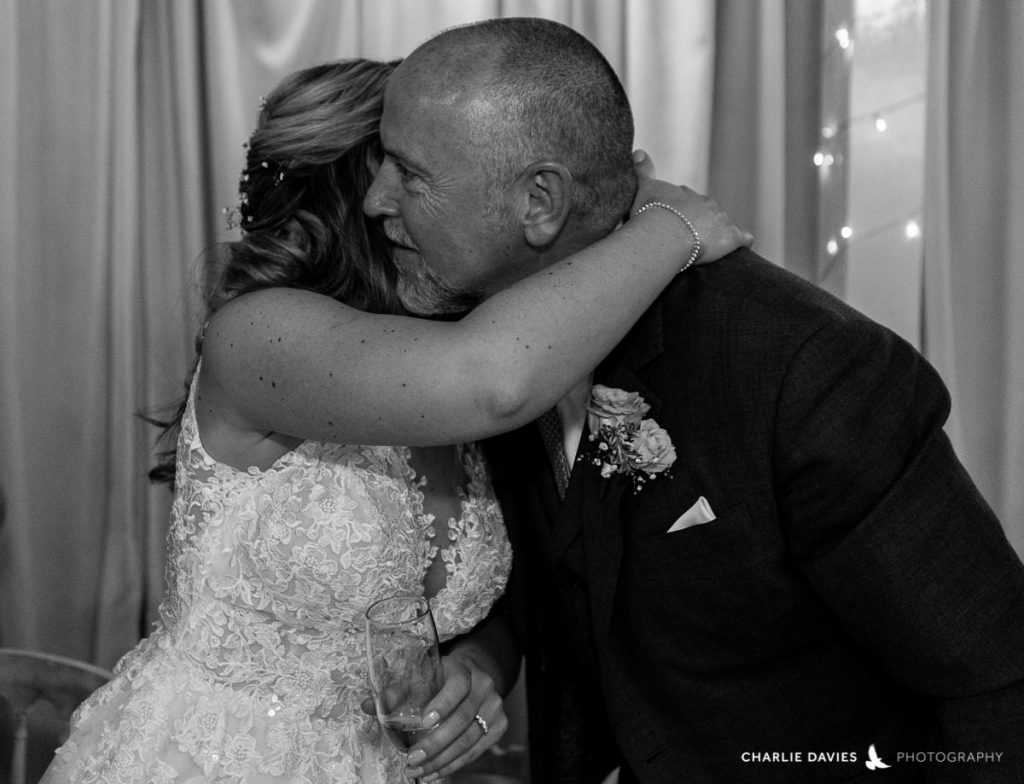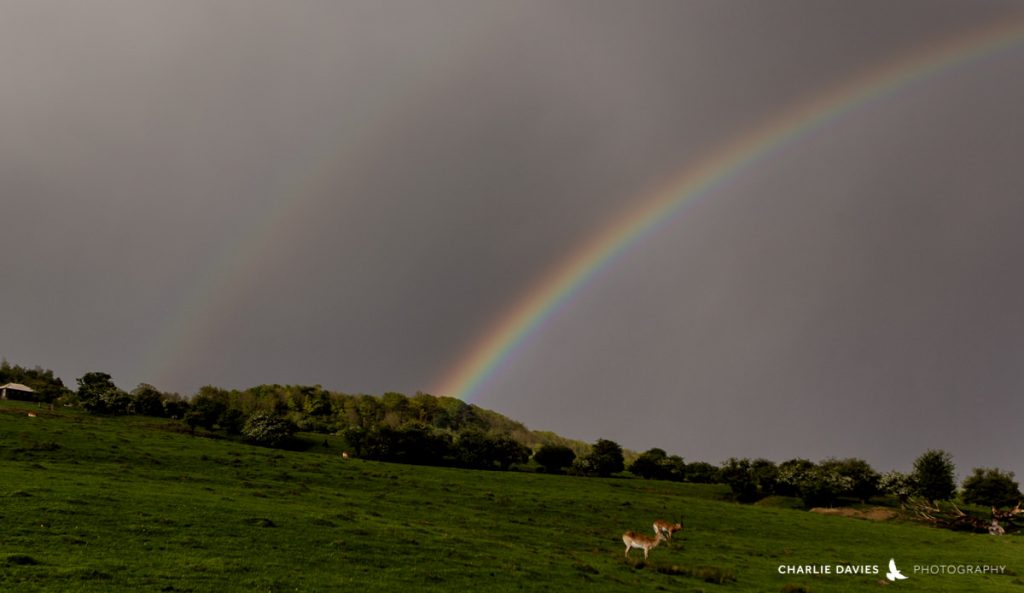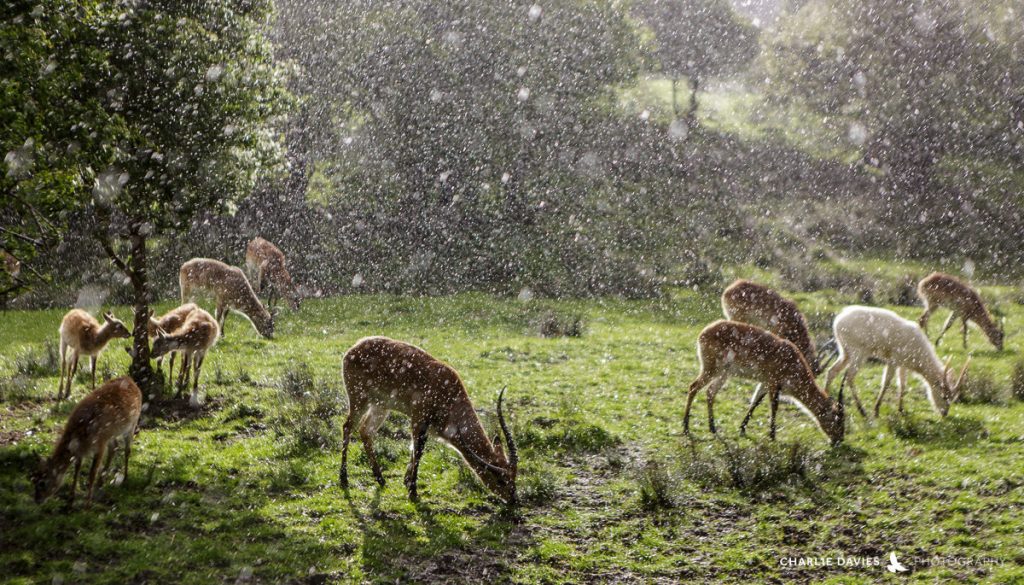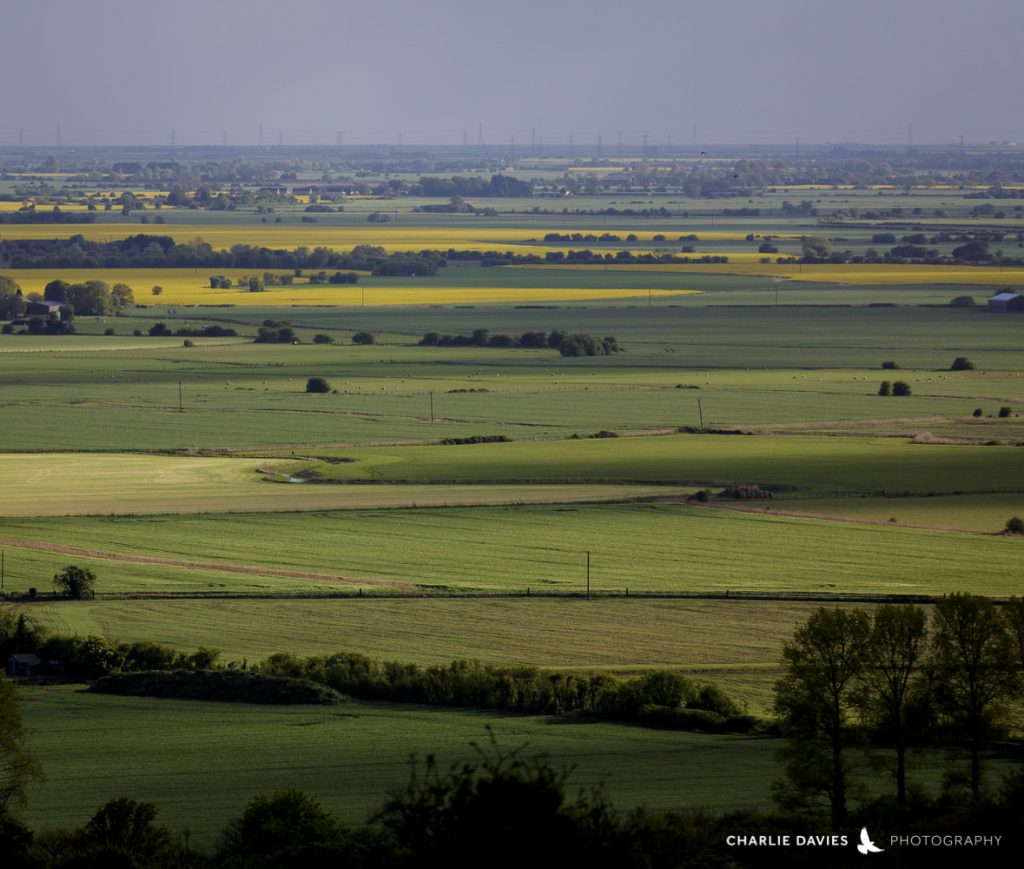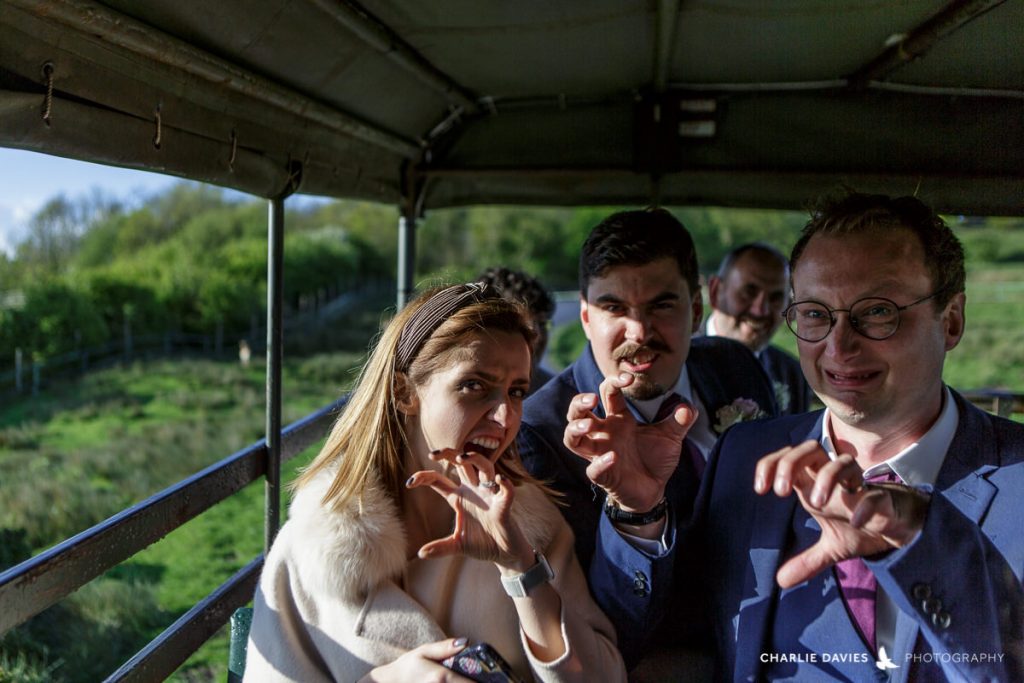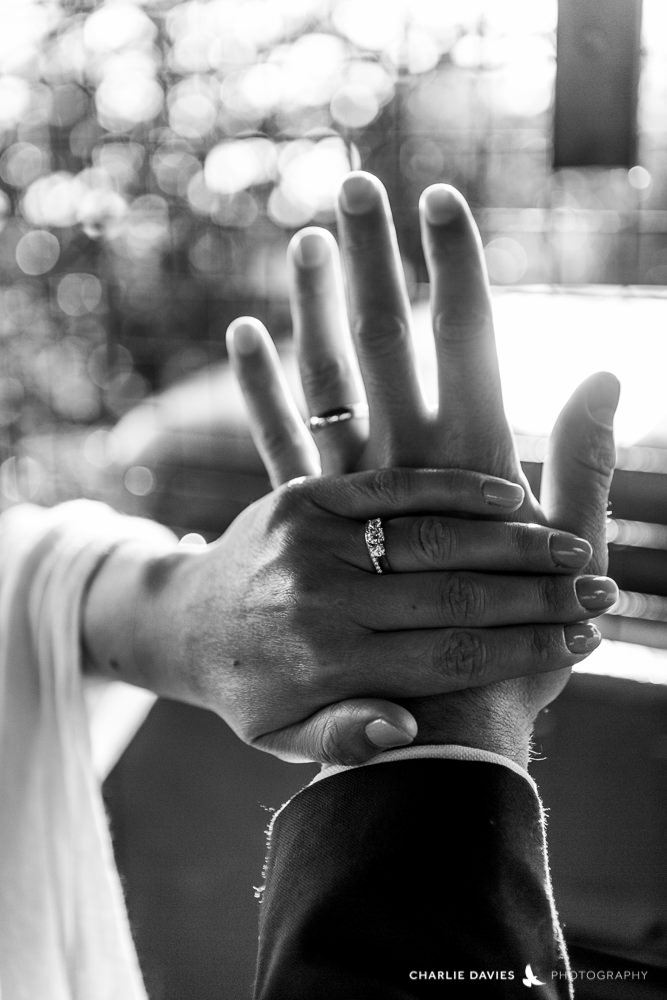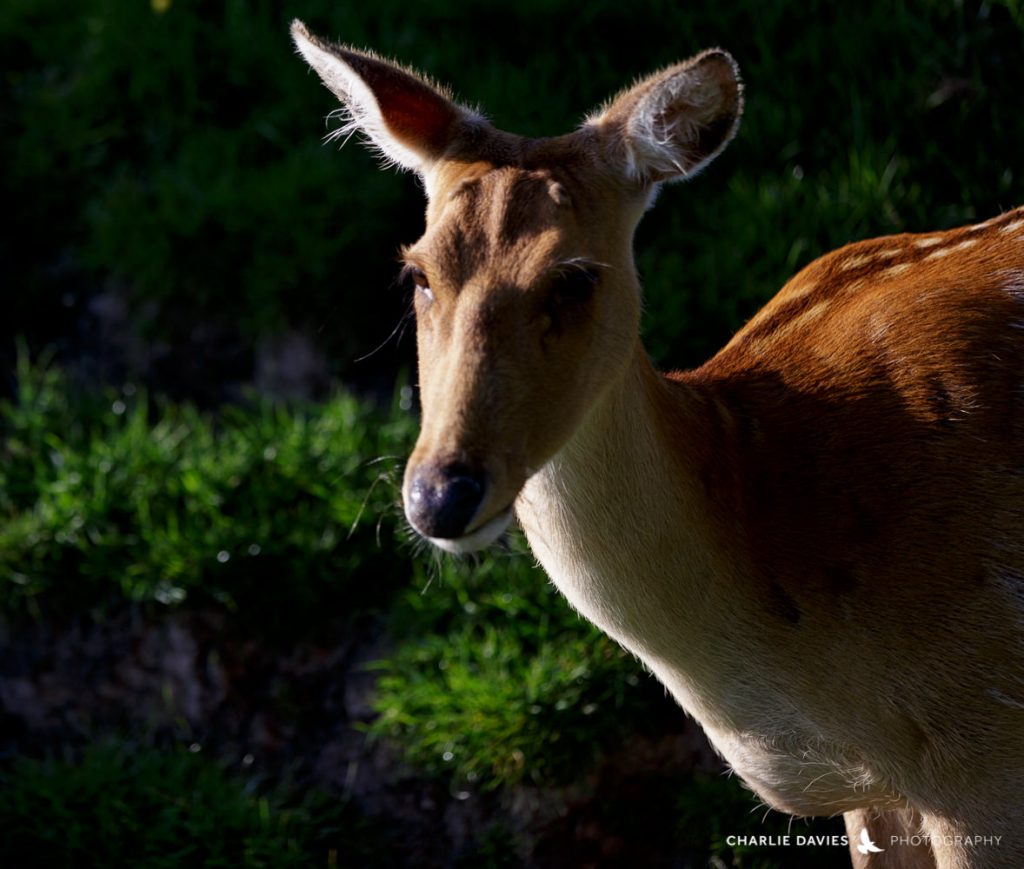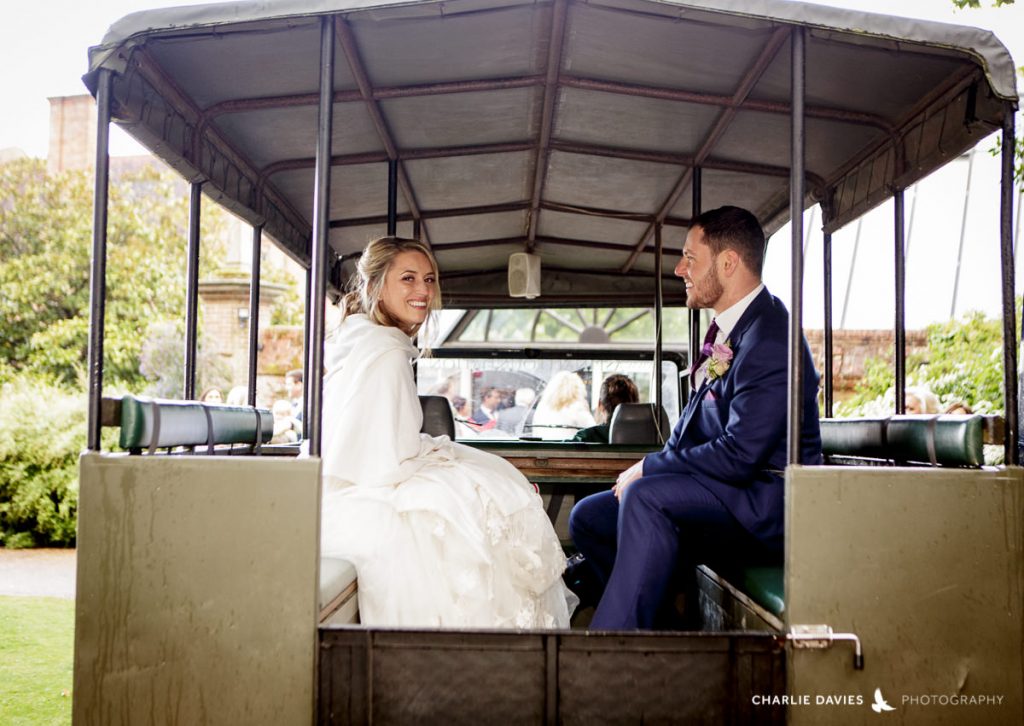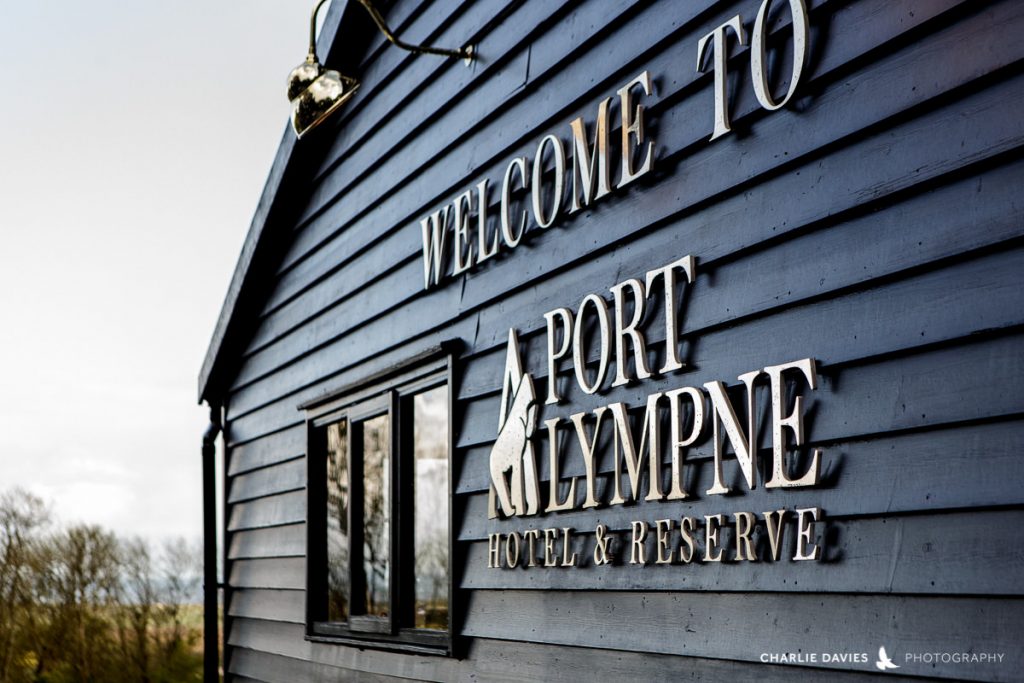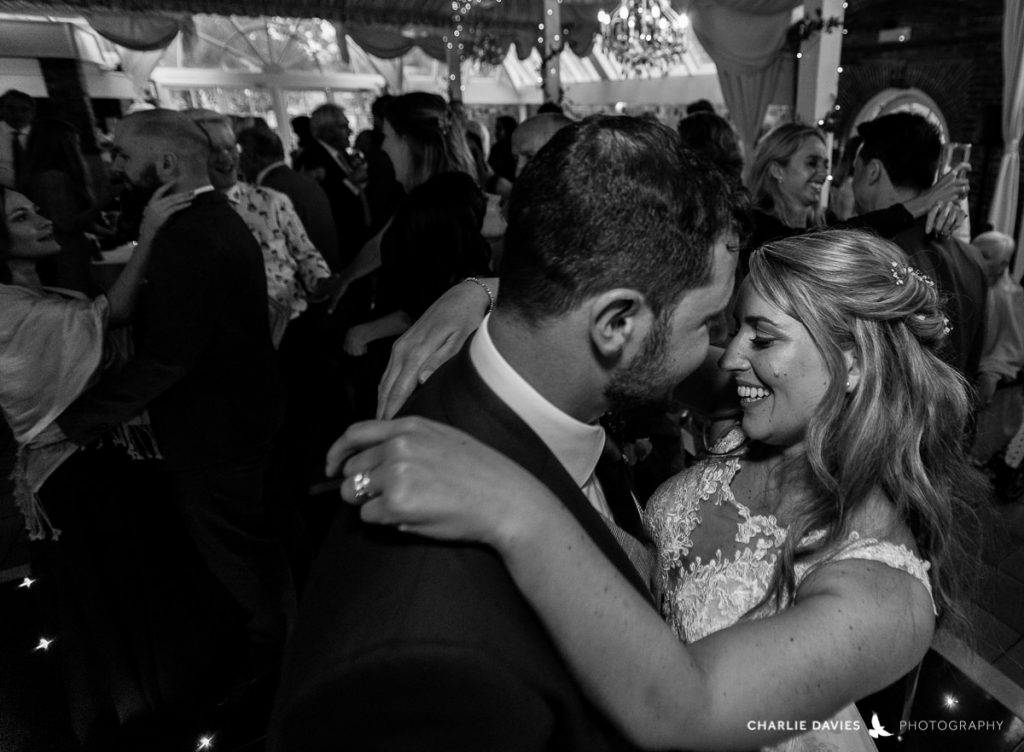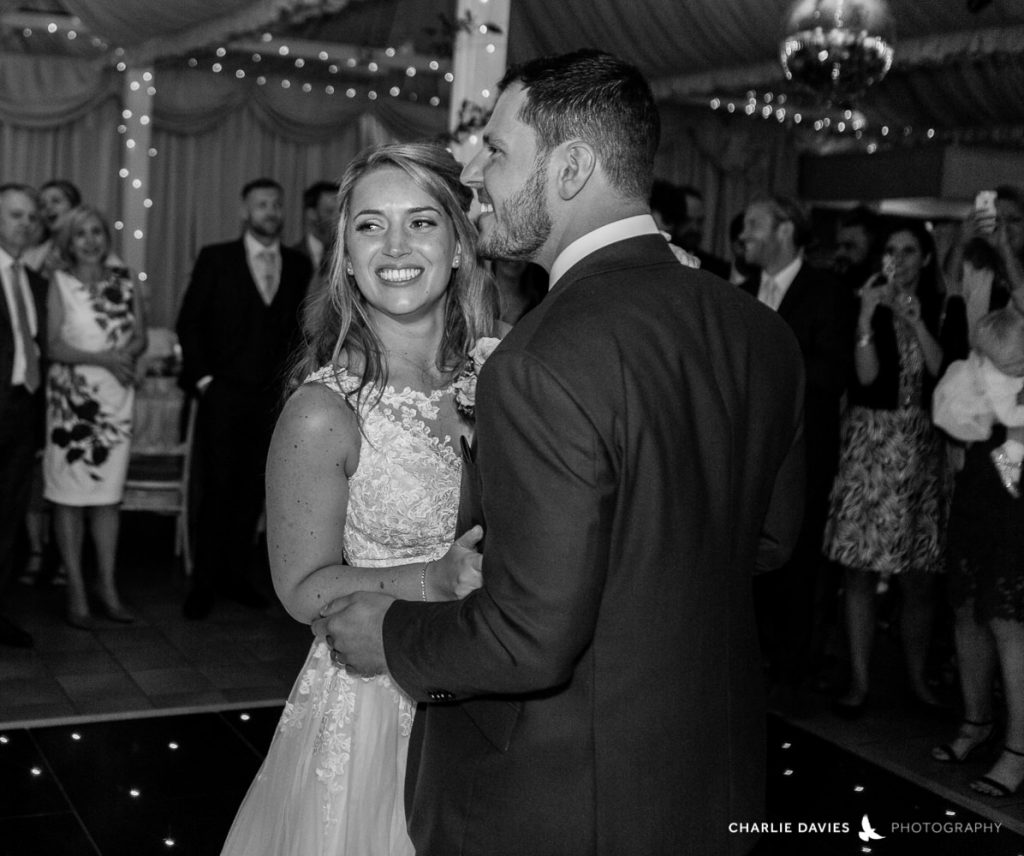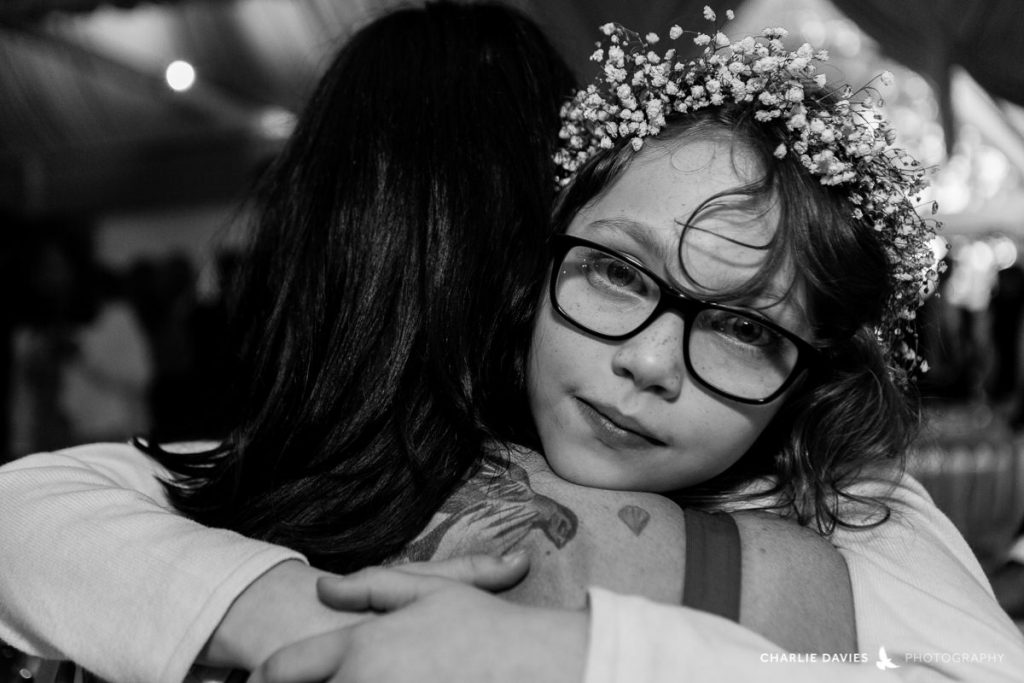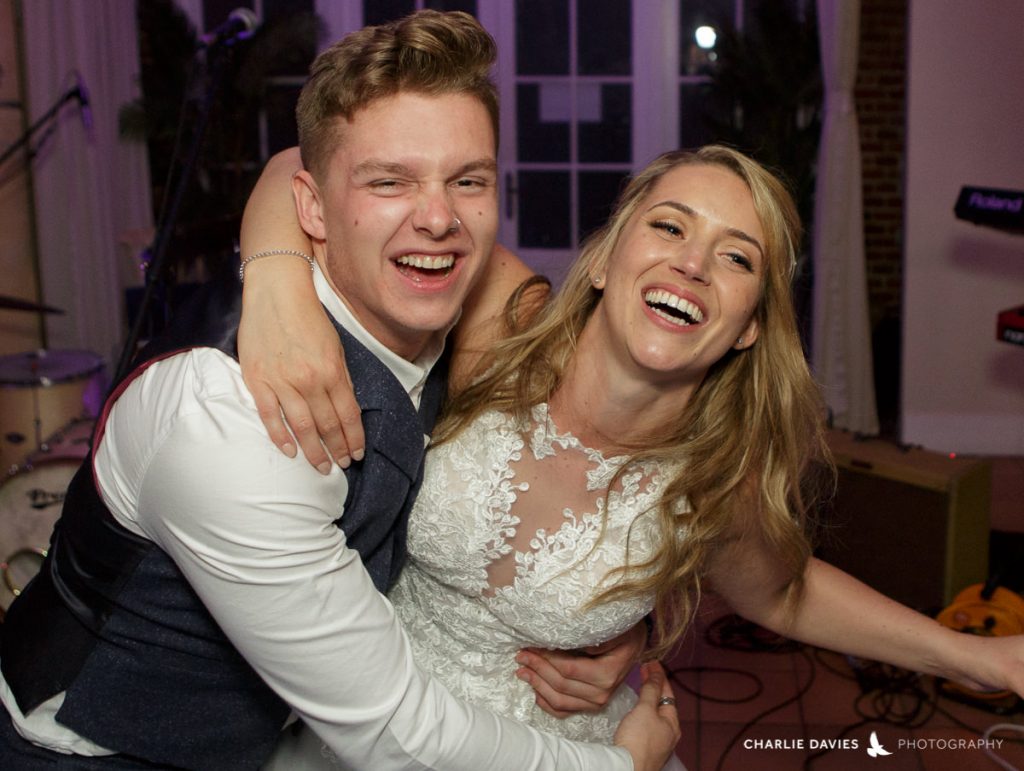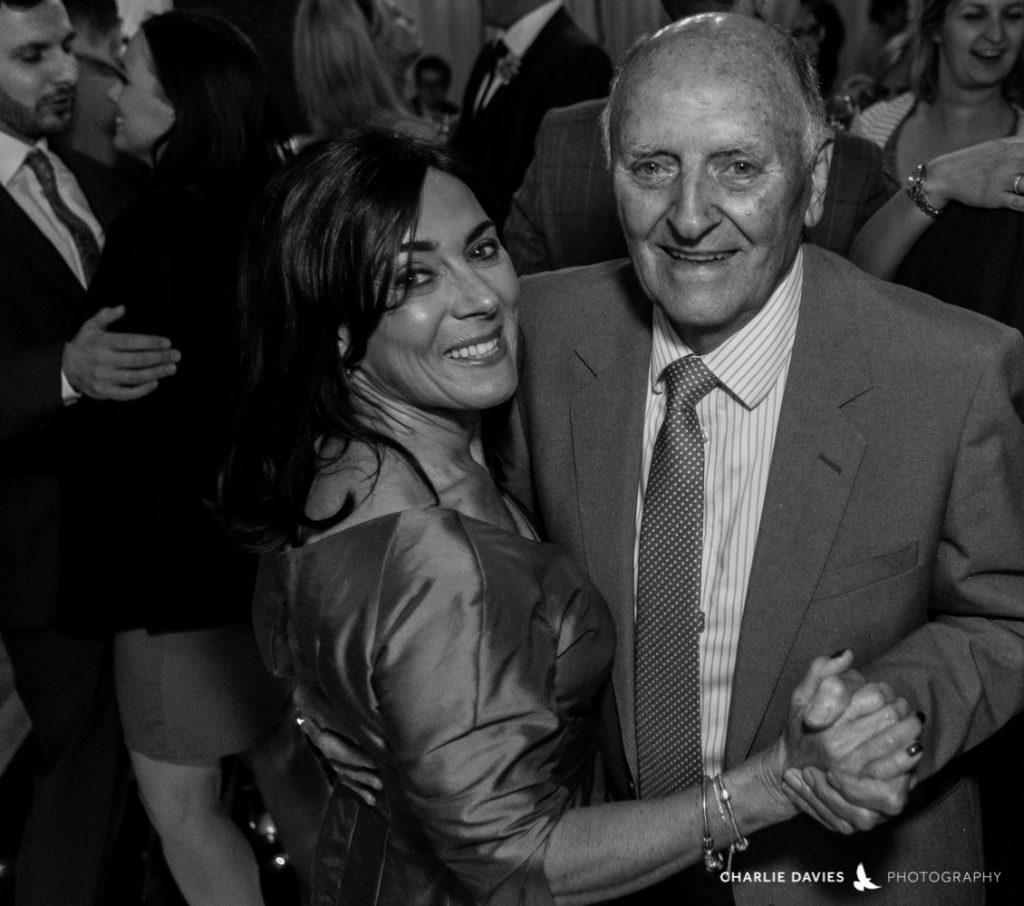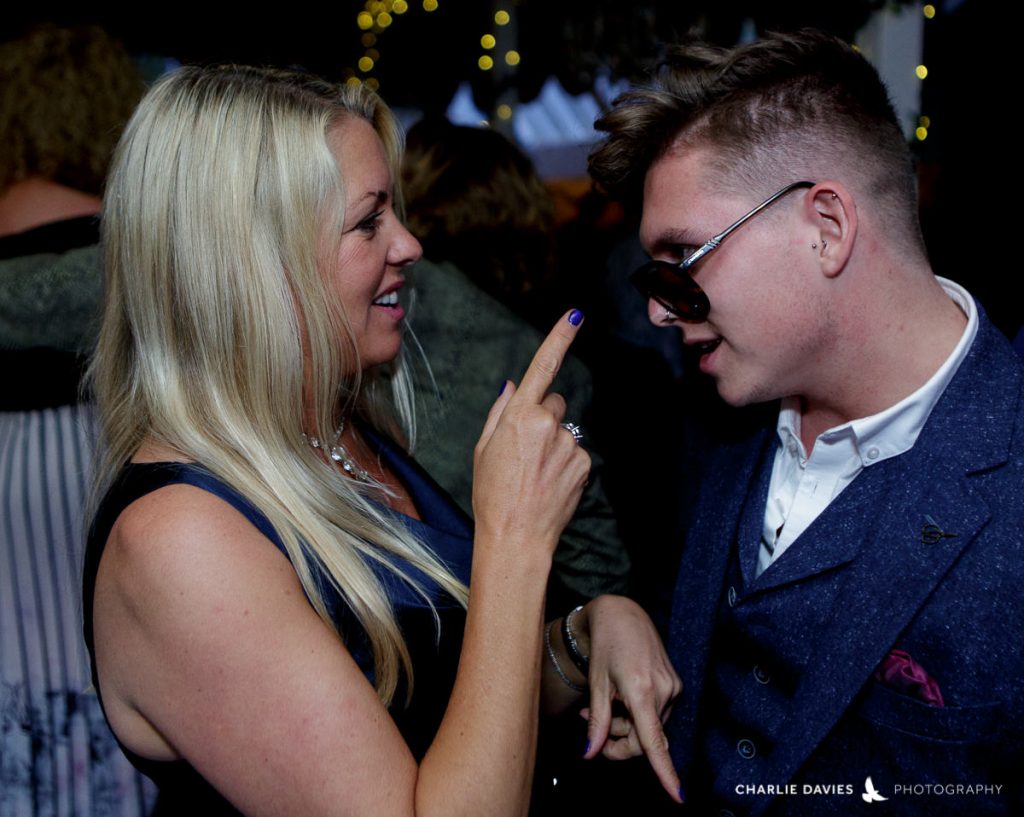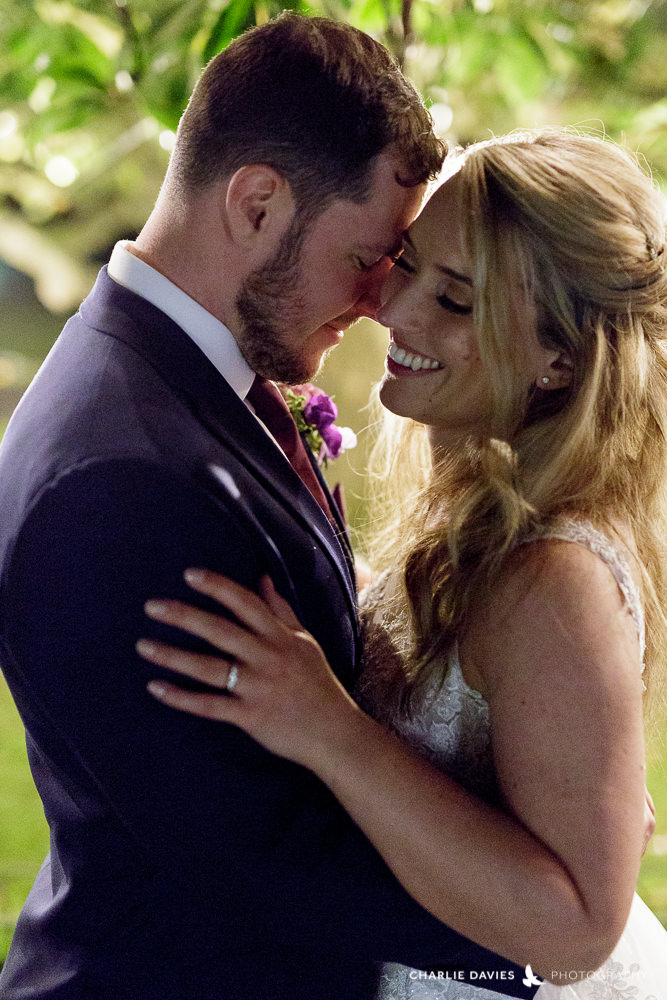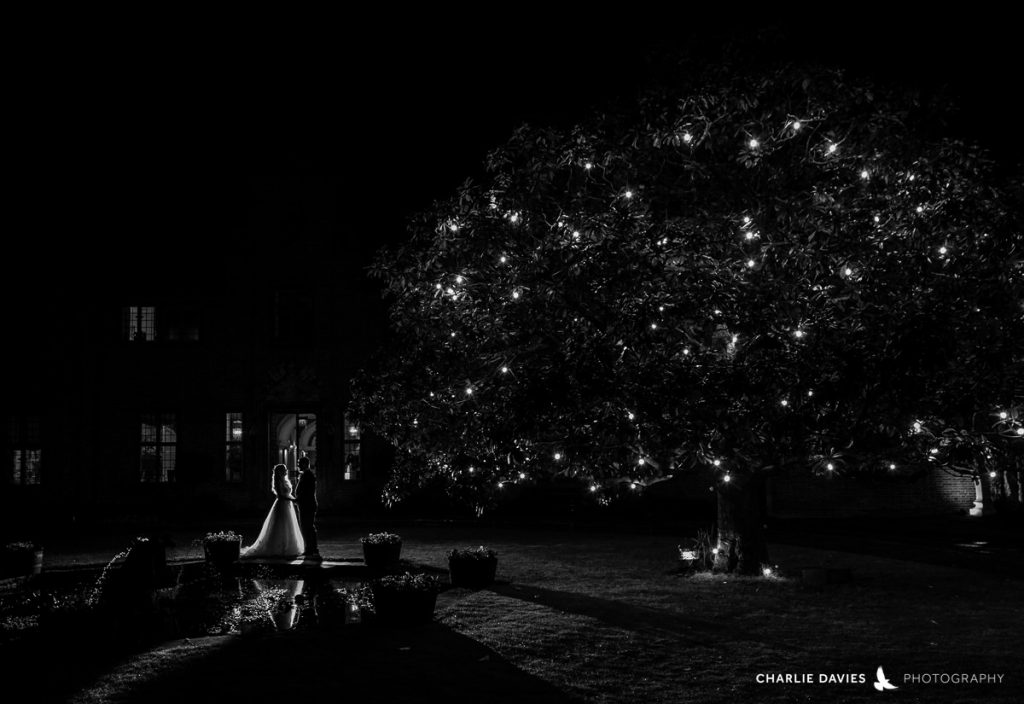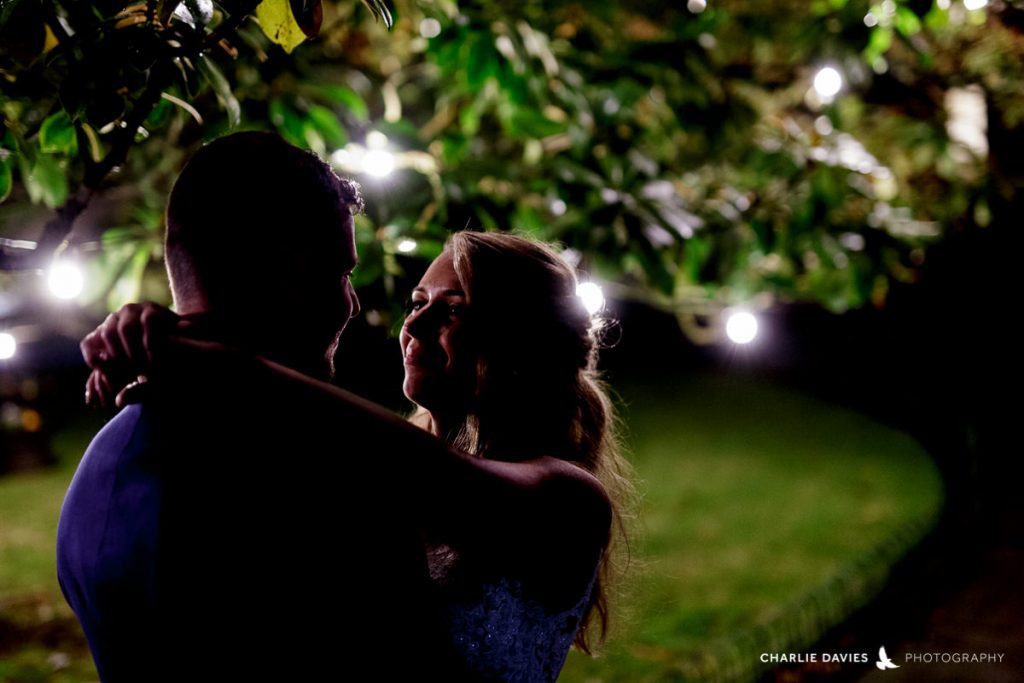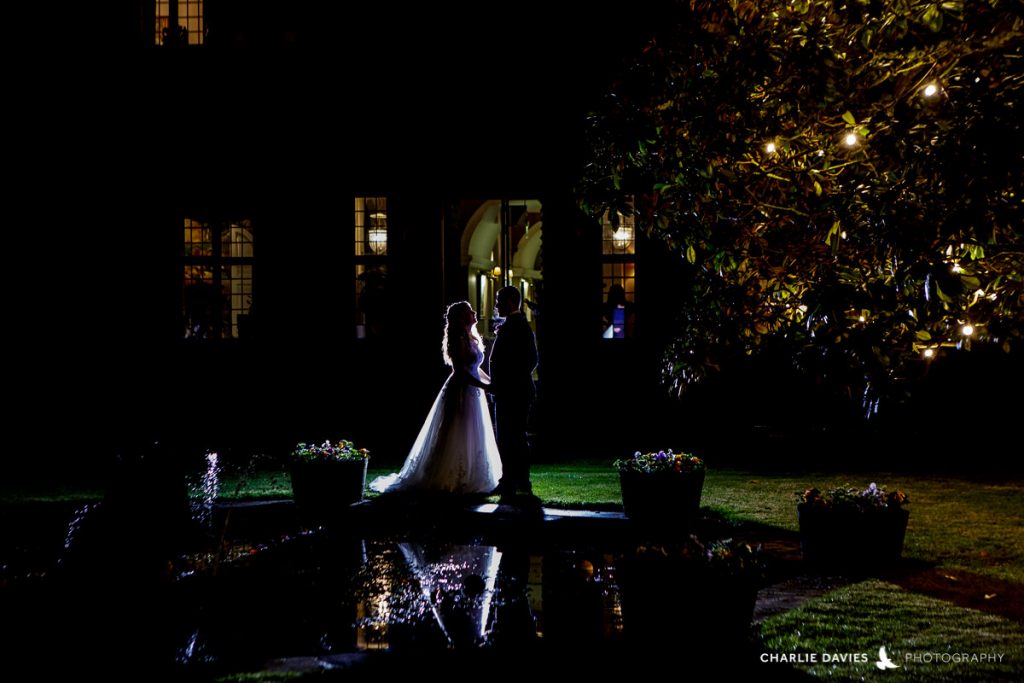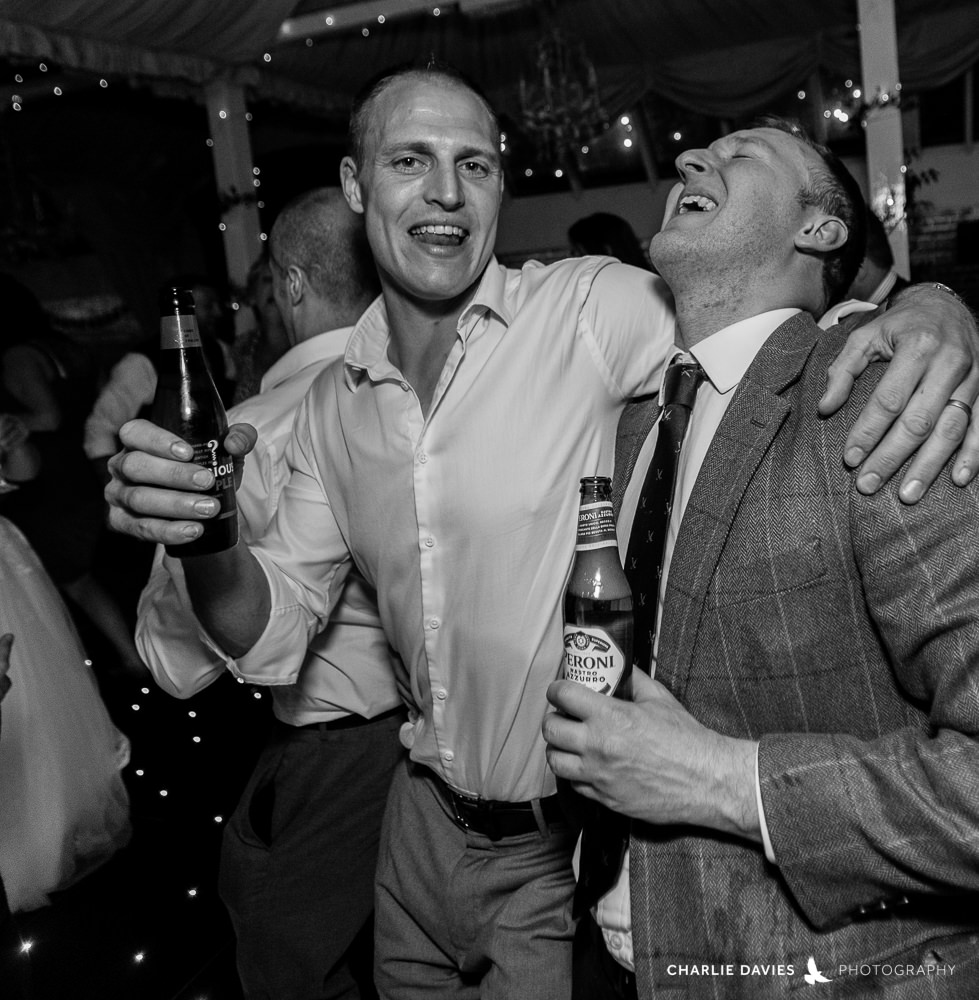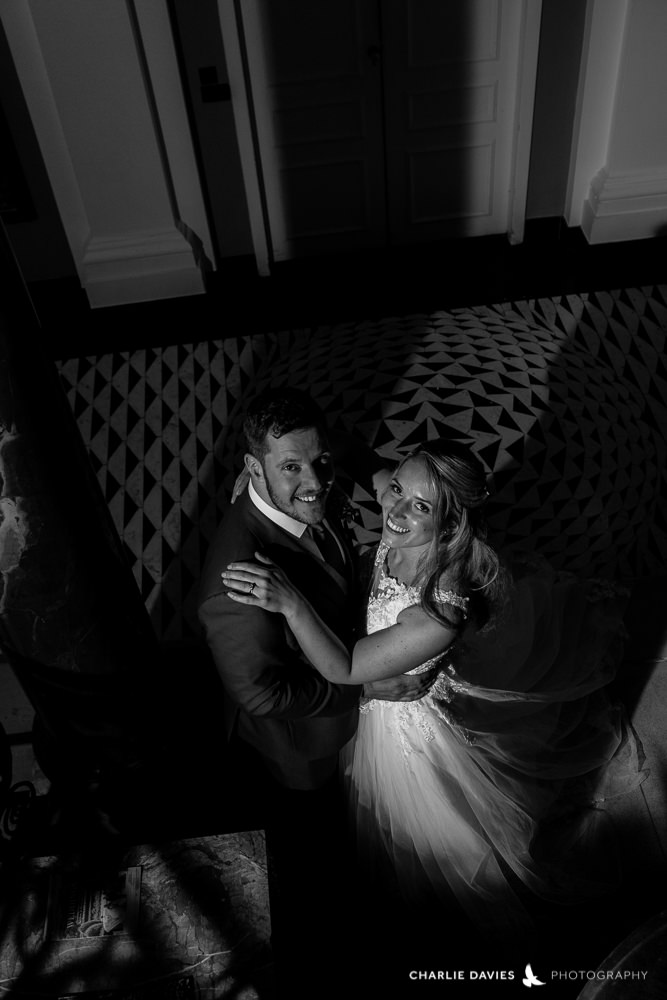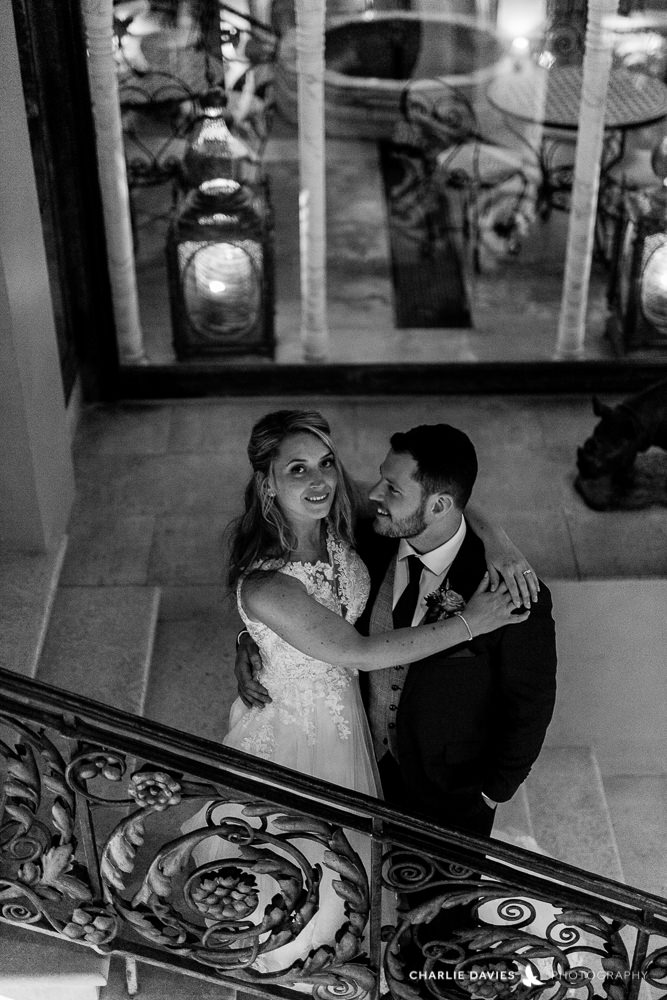 Check out their highlights Video Below
If you enjoyed reading this blog please feel free to check out some of my others here
Here are links to their awesome suppliers on the day.
Venue
Dress
Flowers & Cake
April Haven Wedding Cake & Flowers
Hair
Hair By The Gallery Hairdressing
Make Up
Toast Masters