50% off Wedding Album Sale
£350 for a limited time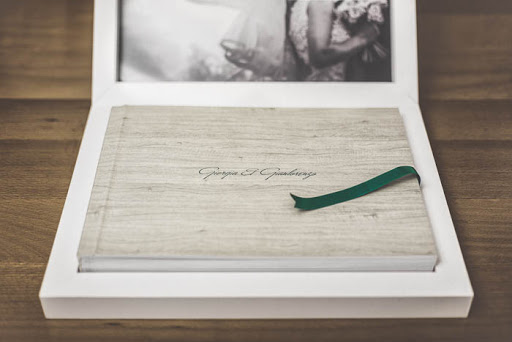 Luxury Wedding Album
For a limited time only you have an opportunity to purchase a luxury wedding album for 50% of its normal price.
This is for a 30x20cm, 15 spread Young Book Wedding Album. Normally priced at £700 – now £350 if ordered and paid for between now and the 1st of July 2020
The Young Book
The Young Book is a book classic, sumptuous wedding album. It's a lay flat luxury wedding album that comes with a deluxe box. Photo's can be printed across the seam creating glorious panoramic spreads that will make your wedding photos shine.
Printed by Graphi Studios in Italy – the highest end of wedding albums money can buy.
There are a large number of cover options including leather for an upgrade.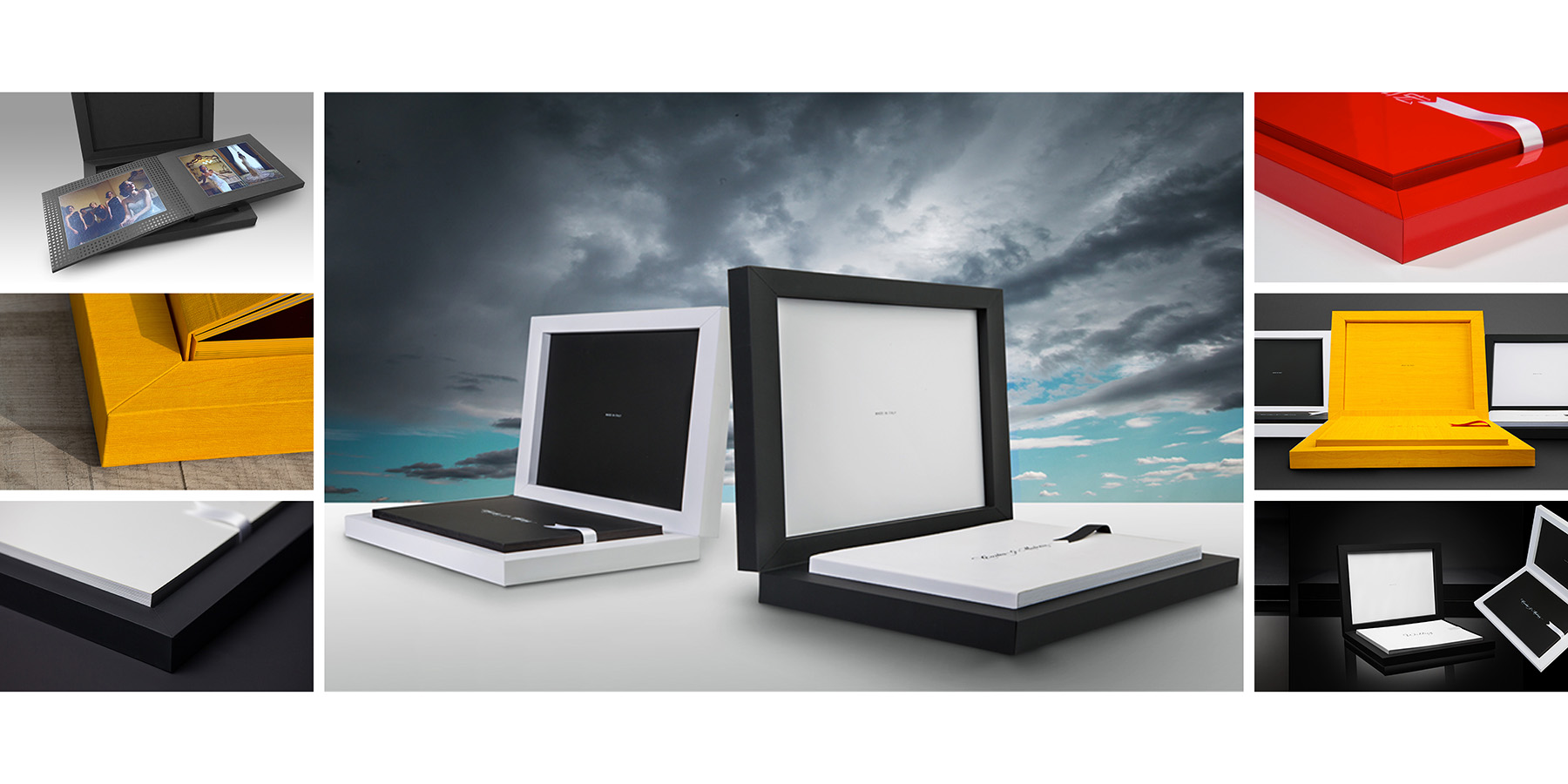 Parent Books
Parent books can be ordered also and are the exact copies of the primary book, but at a bargain price. It's is a great idea to order a pair with the album as they make a great gift and the quality is unbelievable.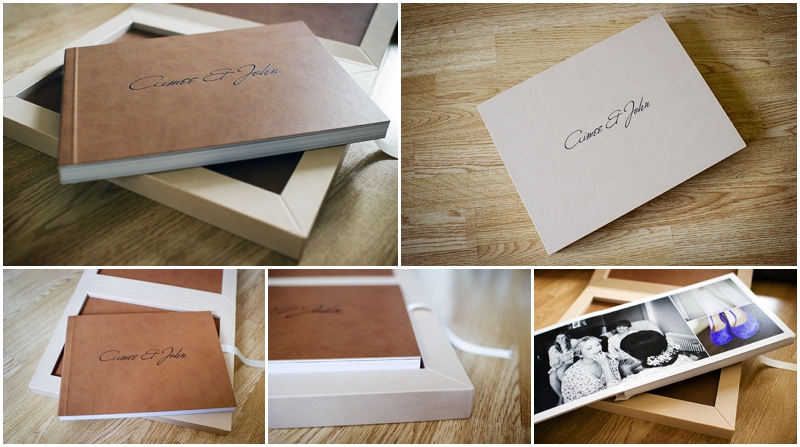 Covers
These books come in a series of awesome colours and material. You can have leather or cotton in the follow colours
How do I pick my photos?
Go back to your gallery with your photographs in. Favourite the ones you want in the album using the heart icon on each picture, and then send me the favourites using the "send to photographer" link.
Pick between 80 and 100 photos.
Order your wedding album
Fill in the details below and I will send you an invoice to be paid.
If you have already put down a deposit on your wedding album and have any pre-approved discount I will apply this to the final invoice before I request payment.